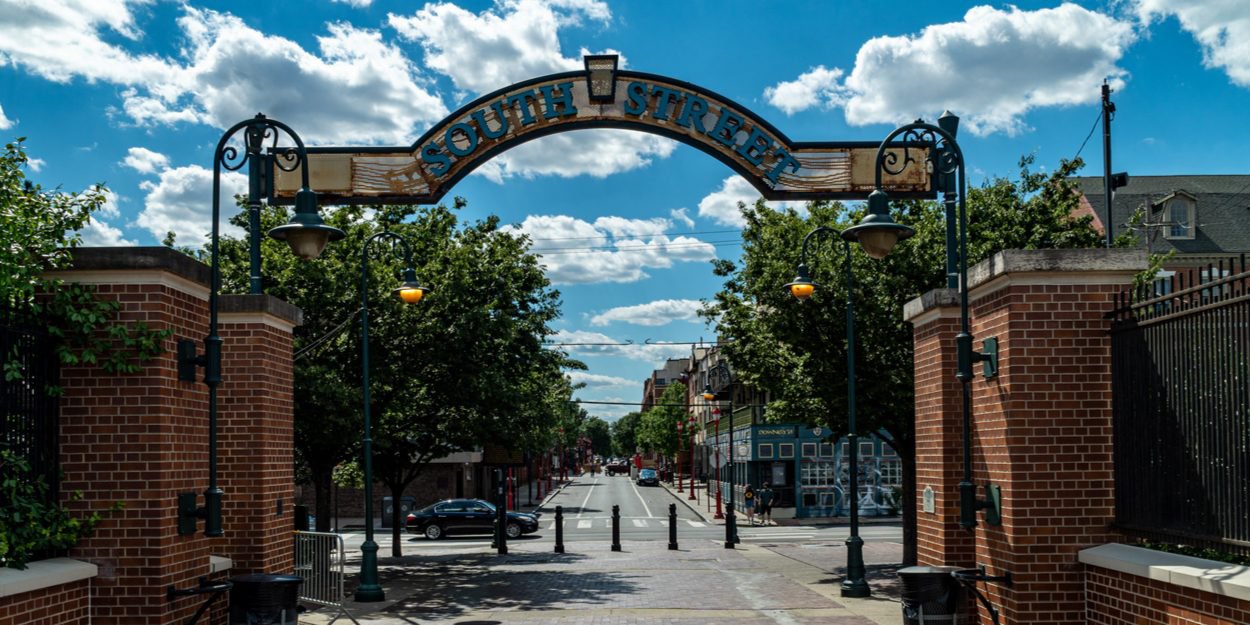 ---
At least three people have been killed and eleven others injured in a street shooting in Philadelphia, Pennsylvania.
A new massacre took place in the United States this weekend. Three people were killed and eleven others injured on the evening of Saturday June 4, during a shooting in the South Street area, a street in Philadelphia popular with night crowds, according to the police.
Inspector DF Pace, told reporters that the three victims are two men and a woman, "declared dead after arriving at the hospital" with "multiple bullet wounds".
THEFrance Media Agency reports that the police dispatched to the scene "observed several active shooters opening fire on the crowd". Five firearms were reportedly used.
according to Associated Press, investigators believe that one of the victims was involved in "a physical altercation" with another man, the two then allegedly shot each other. They were both hit by gunfire.
Police Commissioner Danielle Outlaw called the tragedy a "dark day" for the city. "It is important that we bring justice to the victims, their families and our community," she added.
Photos of the shooting have made the rounds on social media. Here, a netizen shares a photo to Associated Press believing that it symbolizes the fact that shootings and violence have become commonplace in America.
This @AP photograph related to Saturday night's Philadelphia mass shooting, published by the @PhillyInquirer, symbolizes how "everyday" gunshot violence has become in America. pic.twitter.com/OPB4L7shUv

— 🥀 🥾 Joe Sapia 🍅 🌹 (@JosephSapia) June 5, 2022
This shooting, which is the fourth to hit the United States in the space of a few weeks, revives a recurring debate in the country on firearms.
Tuesday, May 24, a shooter killed 19 children and two adults in a primary school in Uvalde, in Texas. While Saturday, May 14, a massacre in a supermarket in New York State left ten dead, including a majority of African Americans, a shooting described by authorities as "a racially motivated hate crime".
The next day, another shooting took place in a church in California, in Laguna Woods. We deplore one death and five injured, four seriously, all of Taiwanese origin.
Camille Westphal Perrier (with AFP)
Image credit: Shutterstock / RebeccaDLev