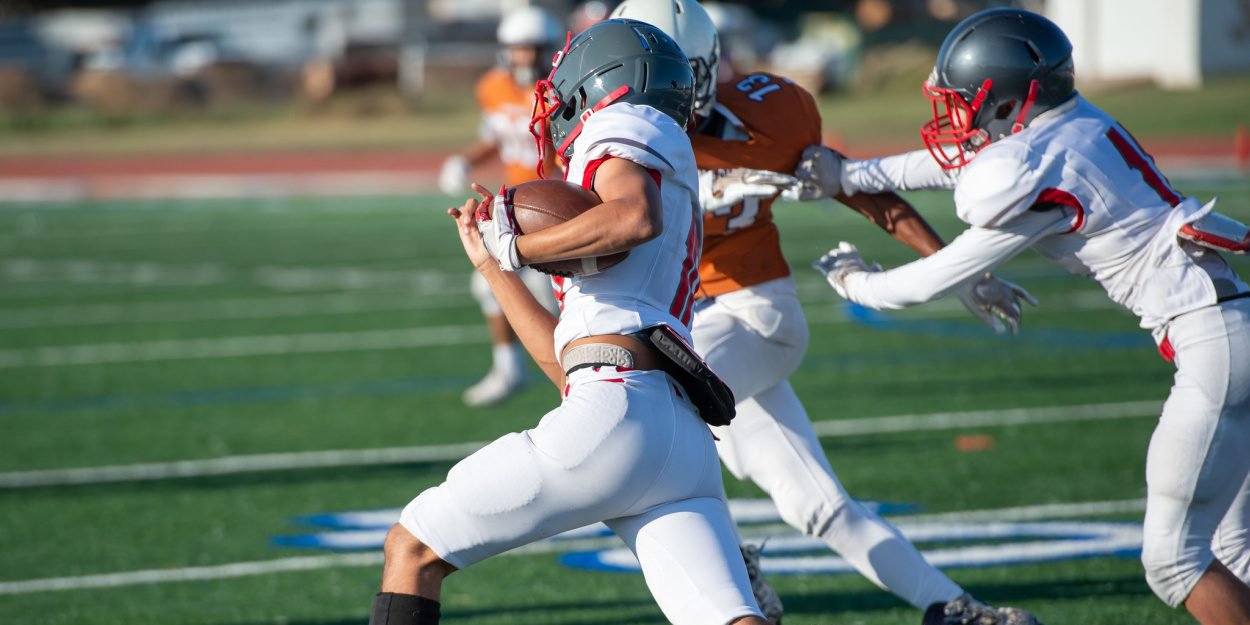 ---
Joseph Kennedy, the Washington state high school football coach who was fired for praying on the field will be reinstated next year. In June, the US Supreme Court overturned his dismissal.
ABC News reveals that legal documents filed last week in Washington State District Court by attorneys for Joseph Kennedy and attorneys for Bremerton High School state that "Kennedy is to be reinstated to his former position as assistant coach of the Bremerton High School football team no later than March 15, 2023."
A former public high school football coach who lost his job for leading prayers on the field after games will be reinstated by the spring of next year, court documents show. https://t.co/LZoYycKYbo

- ABC News (@ABC) October 30, 2022
Joseph Kennedy's lawyer, Jeremy Dys, has confirmed to the American media that the coach will be back to resume his part-time position with the team.
A spokeswoman for the school, however, said there were "areas where there are still questions" between the parties as to how the coach's post-game prayers would now be taken into account in accordance with the Supreme Court decision.
Joseph kennedy supervised high school teams in Bremerton, near Seattle (northwest), for seven years before losing his job because of his prayers in the field.
After each game, the coach had taken to kneeling in prayer in the middle of the field, sometimes joined by his players. He sometimes led locker room prayers before or after games.
In 2015, school authorities asked him to abstain, citing a section of the Constitution's First Amendment that prohibits the state, and its employees, from encouraging the "establishment" of a religion. , that is to say, to finance it or to promote its practice.
As he refused, they had not renewed his contract. He then took legal action, relying on another provision of the First Amendment which guarantees freedom of religion and expression.
At the end of June, the six conservative justices of the Supreme Court of the United States, against the advice of their three progressive colleagues, agreed with the coach.
"A government entity wanted to punish an individual for a brief, quiet, and personal religious practice," "the Constitution neither mandates nor condones this kind of discrimination," Judge Neil Gorsuch wrote on their behalf.
In an interview with CBN News, Joseph Kennedy said that it was his faith in God that allowed him to hold on during the seven years of this long legal battle and that he is now ready to return to the field.
Camille Westphal Perrier
Image credit: Shutterstock / JoeSAPhotos