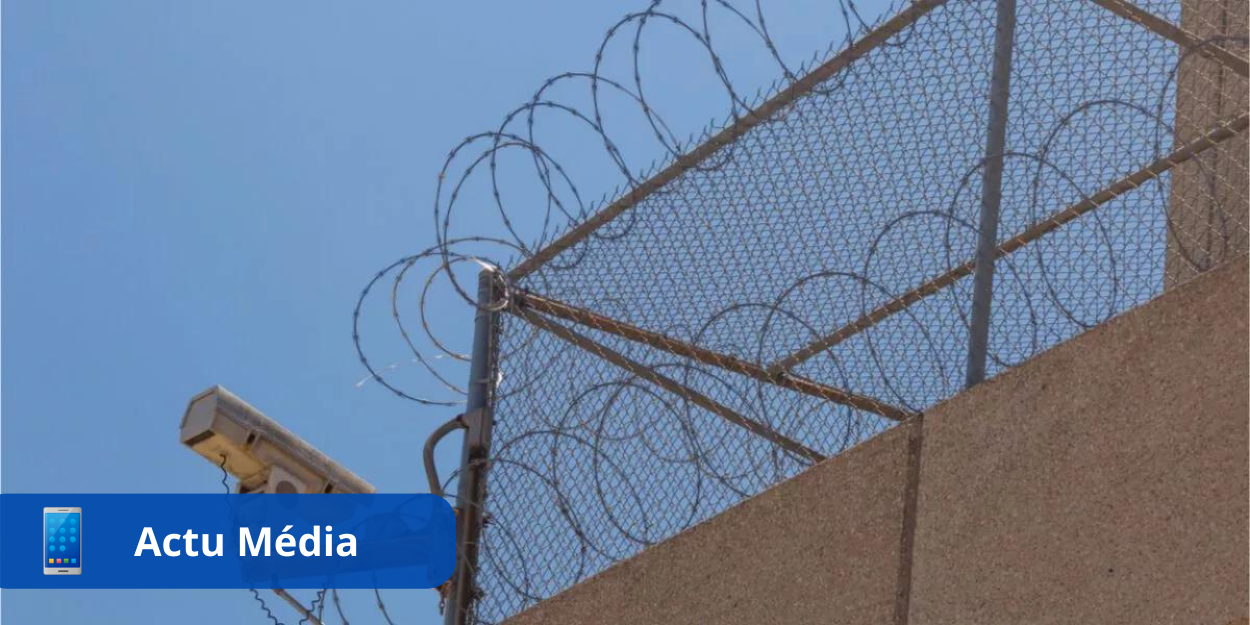 ---
On December 29, 2022, the sheriff of Decatur County in Indiana rejoiced after the baptism of about XNUMX inmates at the county detention center. Good news that he shared on his Facebook account giving glory to God, arousing many reactions on the social network.
On December 29, as the year 2022 drew to a close, Chaplain Dave Burnett baptized 40 inmates at the Decatur County Detention Center in Indiana. Photos of this event have been published on county sheriff's office Facebook account, Dave Durant, who was delighted with this "beautiful way to celebrate Christmas and a new year! »
This post generated thousands of comments. While some see in these baptisms carried out in prison a subject of joy and encouragement, others are indignant at the hold exercised by religion on a "captive" public.
The comments that encourage the newly baptized are numerous. "AWESOME, may the Lord continue to bless your ministry! Thank you for sharing! writes one Facebook user while another claims to pray "that they follow God the rest of their lives".
Conversely, other comments are suspicious and concerned about the "non-respect" of the separation of Church and State. This was pointed out by the Freedom From Religion Foundation (an American organization which promotes the separation of Church and State) in a letter sent to Sheriff Dave Durant on January 13.
In this missive, the organization urges the sheriff to stop "the multiple constitutional violations" and not to promote religion on social networks.
"The Decatur County Sheriff's Department should refrain from promoting religion on social media and cease coordinating religious programs and events."
CBN News reports that these baptisms are part of an internal project at the prison, aimed at preventing recidivism. An initiative led by the sheriff since 2019 who believes that to see change, you must above all "change the heart".
"Whether it's alcohol, drugs or poverty creating the cycle, we only have to change their hearts to stop the process. »
At the Decatur County Detention Center, no less than 300 inmates gave their lives to Jesus Christ during their incarceration.
Melanie Boukorras