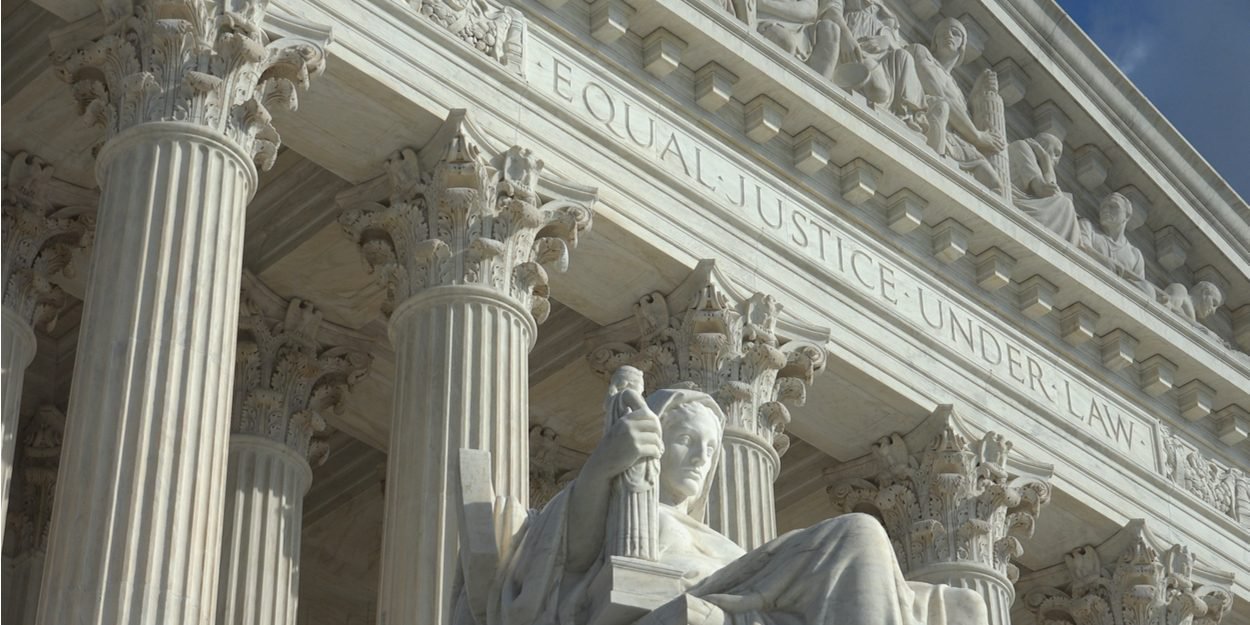 ---
This Friday, June 24, the Supreme Court of the United States returned to the historic judgment Roe vs Wade, which has recognized the right to abortion in the United States for almost half a century.
In a historic about-face, the Supreme Court of the United States on Friday buried a judgment which, for nearly half a century, guaranteed the right of American women to abortion but had never been accepted by the religious right.
This decision does not make terminations of pregnancy illegal, but returns the United States to the situation in force before the emblematic decision "Roe v. Wade" of 1973, when each state was free to authorize them or not.
In early May, the Politico news site, based on an unpublished leak of documents, indicated that it had obtained the draft of a majority decision written by conservative judge Samuel Alito, dated February 10, in this regard.
The 98-page document, authenticated by the Court, indicates in particular that the judgment Roe v. Wade, who in 1973 held that the US Constitution protected women's right to abortion, was "totally unfounded from the start".
Camille Westphal Perrier (with AFP)
To learn more about this topic: Questioning abortion in the United States: The reactions of Christians
Image credit: Shutterstock.com / Bob Korn