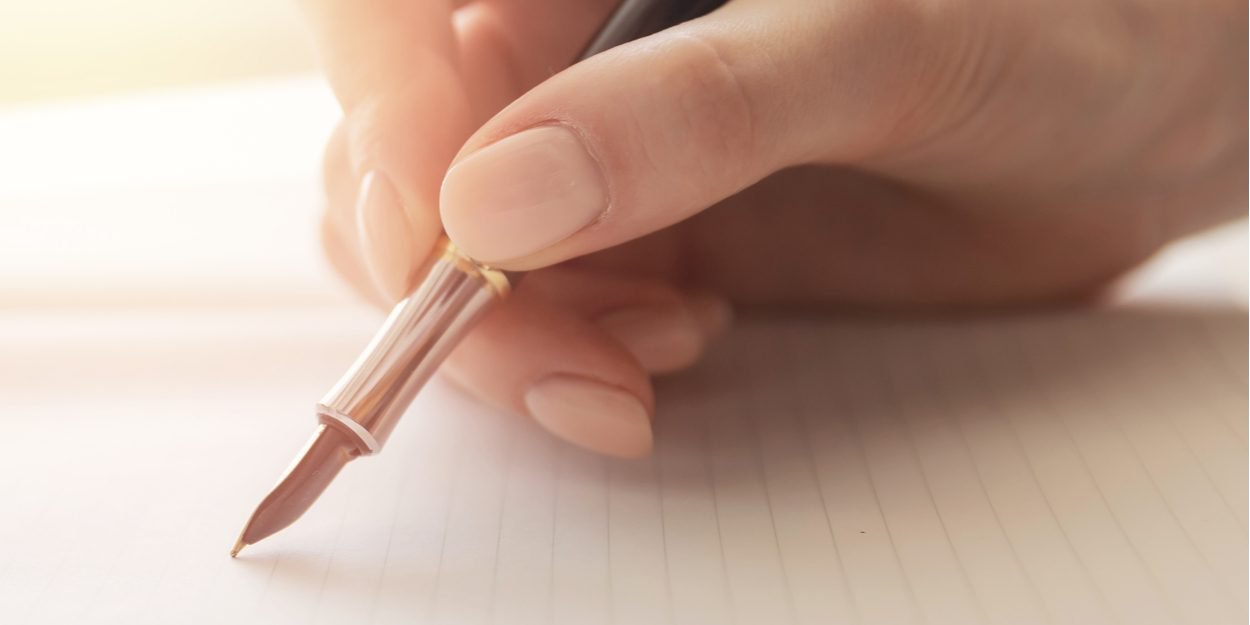 ---
Discover the story of two persecuted Iranian Christian women, comforted by these letters which showed them the support of Christians around the world.
Maryam and Marziyeh are two young Iranian women who ran a Bible smuggling operation in Tehran for years. Every night, neighborhood after neighborhood, they slipped Bibles into mailboxes. Back home, they prayed for the inhabitants of these neighborhoods. But one day, the police discover their action. The two women are sent to prison.
In detention, more than 7 letters are sent to them from all over the world. Now free, the two Iranians remember the comfort brought by these letters. Christians around the world "stand with us in battle and [let us] know that we are not alone," they say.
The organization for the defense of persecuted Christians International Christian Concern has put on its site a guide, in English, to find out how write a letter to a persecuted christian.
"The letters do not always reach the prisoner," explains the organization.
"In the case of Maryam and Marziyeh, they never got to read a single one. But guess who read the letters - all 7? Their guards! And as the guards read letter after letter, they began to treat Maryam and Marziyeh differently, knowing the world was watching everything they did. The guards even became curious about the Bible verses written in the letters and demanded explanations from Maryam and Marziyeh. »
MC