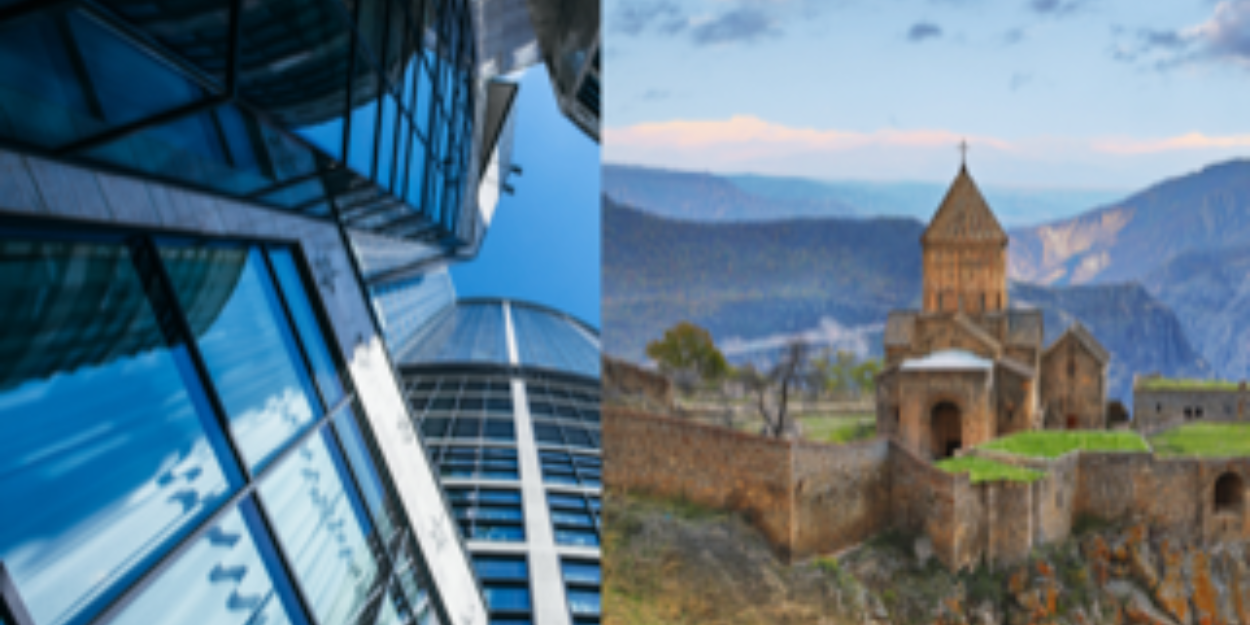 ---
Collective ASAH brings together 30 Christian international solidarity NGOs. Each year, ASAH and the association Talents et Foi co organize a videoconference to shed light on current topics. In 2023, we have chosen to focus on an often forgotten crisis in Armenia. Find the replay of this intervention.
On June 27, 2023 we received Pascal Portoukalian, author of La Pensée de Pascal, who lives with his family in Armenia and Laurent Leylekian, political analyst. Their shared views have brought us a deep insight into the situation in Armenia with historical and political landmarks that allow us to better understand Armenian society, its challenges and its wealth.
We covered five areas:
What is this great geopolitical game that is woven around Armenia? It is tempting to reduce this to a religious war. Is that the case ?
The rise to power of Nikol Pashinian in 2018 was accompanied by a resumption of open conflict with Azerbaijan. How to describe this new era which brings as much hope as a certain insecurity in the face of change. How do you analyze the situation?
The situation in Nagorno Karabakh, recent conflict or long-term conflict? What is the reality of this part of the population who lives in this territory of Nagorno Karabakh?
The Western perception of Armenia is often linked to its millennial Christian faith or to tragic events such as the genocide. Is this perception still justified or are there new dynamics at work within the country's population?
The diaspora seems very influential. What is your vision "from the inside" of the Pascal country? And you, Laurent, as a member of this diaspora?
During this evening, we unraveled a few knots in our understanding of the situation in Armenia. To have the answers to these questions proposed by Laurent and Pascal, we invite you to listen to this webinar:
https://drive.google.com/file/d/1bg6gRKfkB1Ycw9Kr7IVx3BKs-j6avoa1/view?usp=sharing
If you wish to support a Christian action in Armenia, the Hope for Armenia association carries out several actions in favor of the populations present in Nagorno-Karabakh and more widely in Armenia.
To discover their actions, we give you an appointment on their website: https://www.espoirpourlarmenie.org/
Amelia Roumeas, Coordinator of the ASAH collective