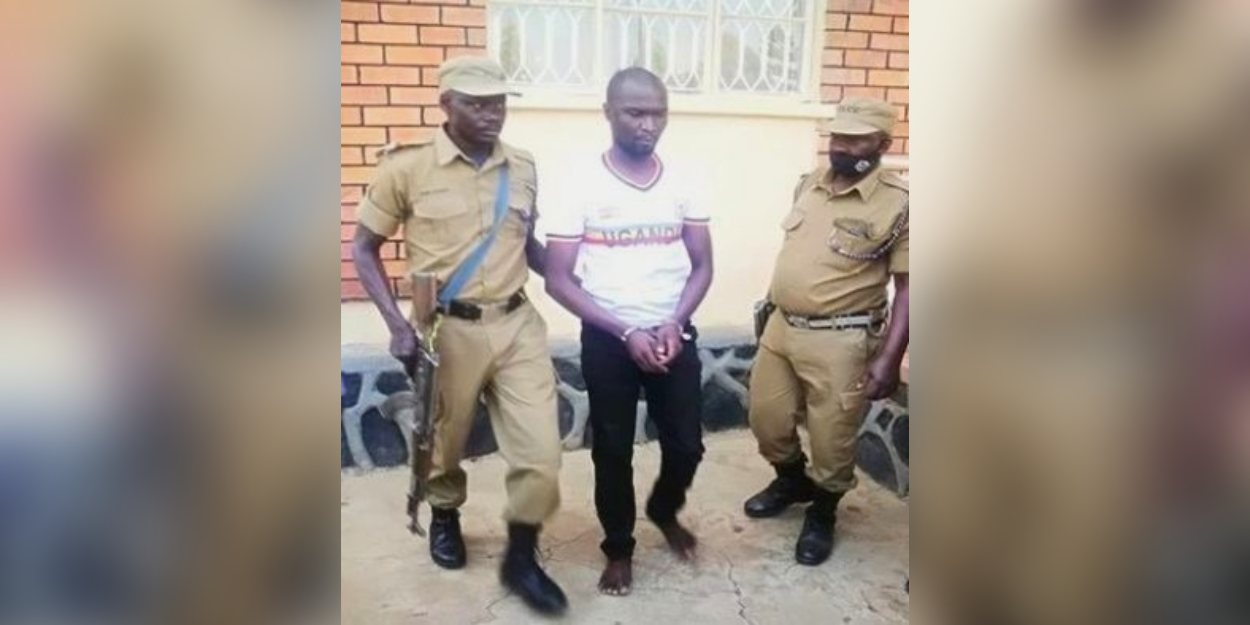 ---
In Uganda, a man is accused of defrauding Christian families with the aim of selling their children to a rebel militant group in the Democratic Republic of Congo.
In Uganda, Christian families have been lured by a man posing as a director of a Christian NGO. Promising free education for the children, he actually reportedly considered selling them to a rebel militant group in the Democratic Republic of Congo.
Siraji Sabiri, 27, Muslim, is accused of bringing the children of these families to a hotel. It was a pastor from Arua who first learned of this alleged scam from members of a church. "The man had passed himself off as a Christian", he explains to Morning Star News, "he was therefore able to register more than 40 children in the name of offering them scholarships, but with the intention of selling them to the ADF [Allied Democratic Forces] in the Congo".
"So the parents took the opportunity to sign up for such scholarships. On February 2, I was informed by one of my elders that many children from the church were staying at a Continental hotel in the Arua town, West Nile sub-region. I got worried and called the police to check that the children were okay, because I was not involved in the whole process."
The detained children were between 5 and 16 years old. Arua Town Commissioner Alice Akello said she was surprised to find such young children at the hotel.
"At first, Sabiri said that he was taking the children to Al-Rahman Islamic Primary and Secondary School in Bombo, Luwero District. school to this name."
The pastor calls for vigilance.
"I call on the entire body of Christ in Uganda to be vigilant of strangers who come in the name of helping children. We thank God for saving our children."
MC