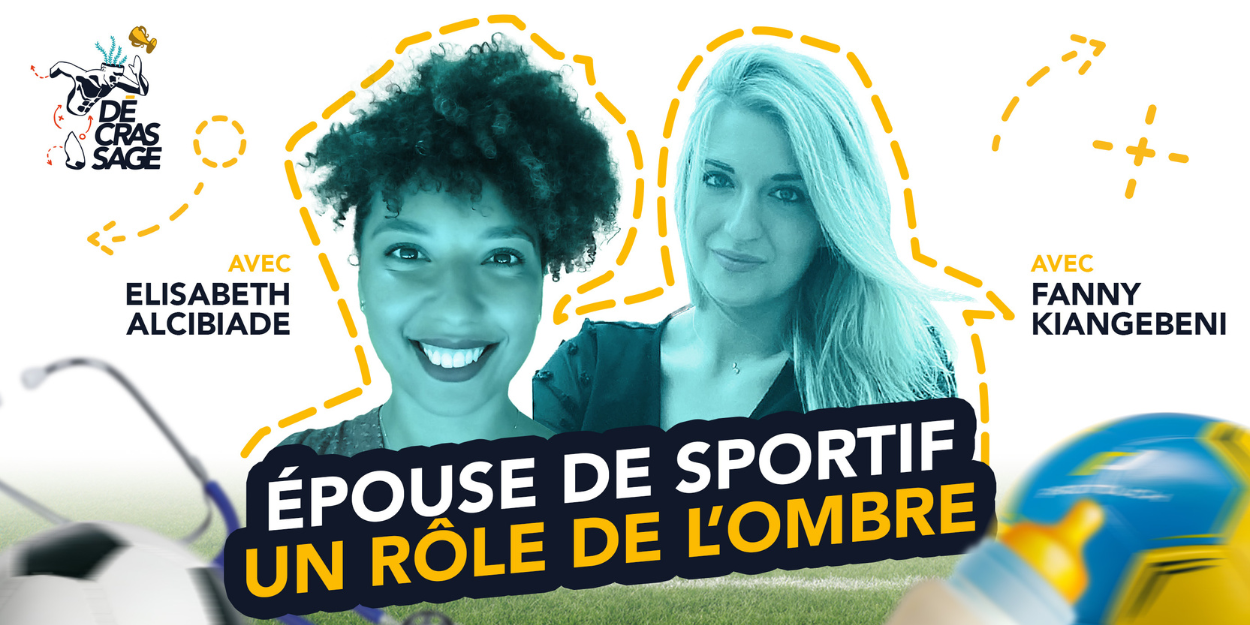 ---
The Décrassage team invited Fanny, wife of a former professional handball player and captain of the DRC national team, and Elisabeth, wife of a former professional footballer who played at FC Nantes, to discuss their lives. in the shadows, their daily challenges and the sum of sacrifices necessary for the career of their husband.
Released about ten days ago, this new episode of Décrassage, podcast of the Christian movement More Than Sports, tackles a subject that is currently little discussed: the decisive role of the wife of a top athlete. This role in the shadow of glitter and glory is little highlighted, although it is of crucial importance in the balance of the athlete.
Evolving according to her husband's career, the "wife of" is no less subject to personal challenges added to those of her other half. To deal with this subject, what could be more striking than giving the floor to two players' wives: Fanny, wife of Johan Kiangebeni, captain of the national handball team of the Democratic Republic of the Congo and Elisabeth, wife of David Alcibiade, former player of the Football Club of Nantes.
"The sacrifice is to be often alone, to have to take care of the children alone and to manage the family or to visit my family being alone during Johan's absences due to matches during weekends or school holidays" , confides Fanny Kiangebeni, mother of 5 children.
"We weighed the pros and cons. How far do we make a sacrifice? Is there still this sporting desire, this sporting passion? Is there still a challenge? Injuries are also part of an athlete's life, which is why we wondered what repercussions there would be in relation to the sacrifices made, was it still worth it? » Reports Elisabeth Alcibiade, medical oncologist.
The testimony of these women in the shadows is to be discovered in full in this new episode hosted by Protin Nalké, former English teacher and sports history enthusiast and Joël Thibault, sports chaplain accredited to the Olympic Games. Scrubbing is available on YouTube, and in podcast (applepodcast, Spotify et Deezer).
Jeremy Del Zotto