Deadly Marburg virus epidemic: Franklin Graham's humanitarian organization acts in Equatorial Guinea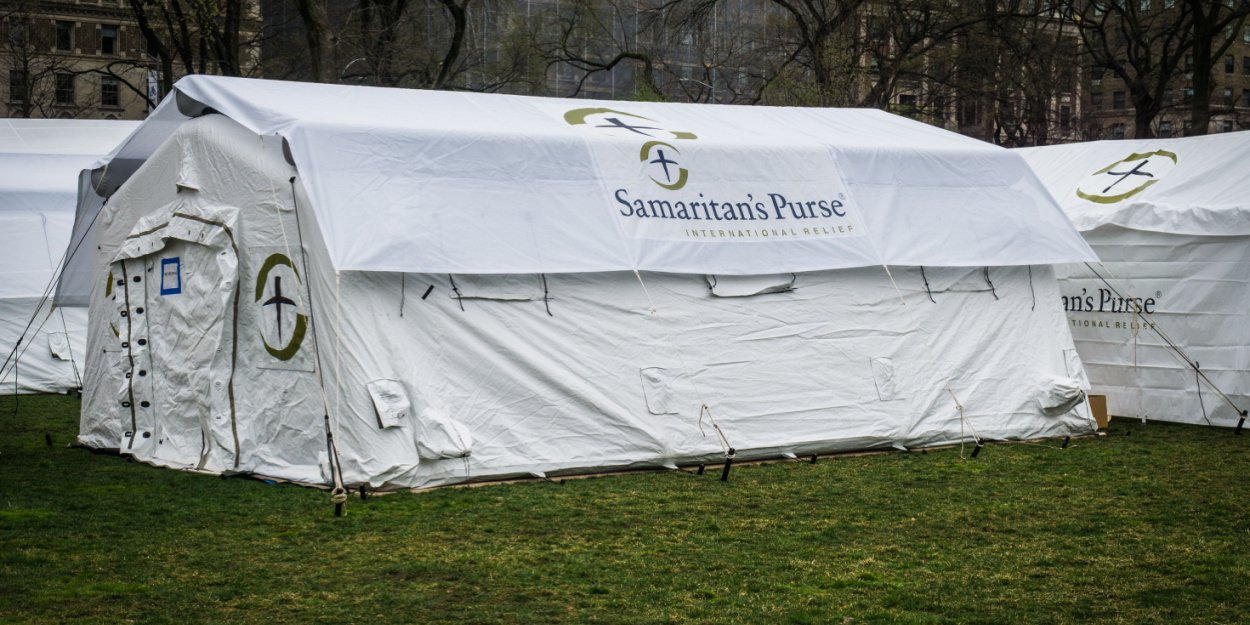 ---
"Our team is passing on the first-hand knowledge we have gained from working on the front lines of other infectious disease outbreaks such as Ebola, COVID-19 and cholera."
Currently, two outbreaks of the Marburg virus are hitting Equatorial Guinea and Tanzania. This is the first time that two simultaneous epidemics of this virus close to Ebola have occurred.
According to Centers for Disease Control and Prevention, there is no evidence to suggest that these two outbreaks are linked. A majority of experts agree that these are two independent events of spread from animals to humans.
Le marburg virus causes a rare but fatal viral hemorrhagic fever. The epidemic was declared on February 13 in Equatorial Guinea, and on March 21 in Tanzania. This is the first time that this country has been affected by the Marburg virus.
Without proper diagnosis and care, Marburg virus disease has a high mortality rate of 23% to 90%. A rate that can be lower in the event of appropriate care.
Symptoms of this disease, which is transmitted by contact, are fever, headache, muscle and joint pain, fatigue, loss of appetite, gastrointestinal symptoms or unexplained bleeding.
Franklin Graham's Humanitarian Organization, Samaritan's Purse, is in Equatorial Guinea, where at least 14 cases of Marburg virus disease have been reported. The members of his intervention team already on site, and soon to be supplemented by others, are in contact with the Ministry of Health and Social Welfare.
"Our team is passing on the first-hand knowledge we have gained working on the front lines of other infectious disease outbreaks such as Ebola, COVID-19 and cholera," the organization explains. They call to pray for the sick, for the protection of the intervention team, but also for a rapid end to this epidemic.
MC
Image credit: Shutterstock/ Marburg