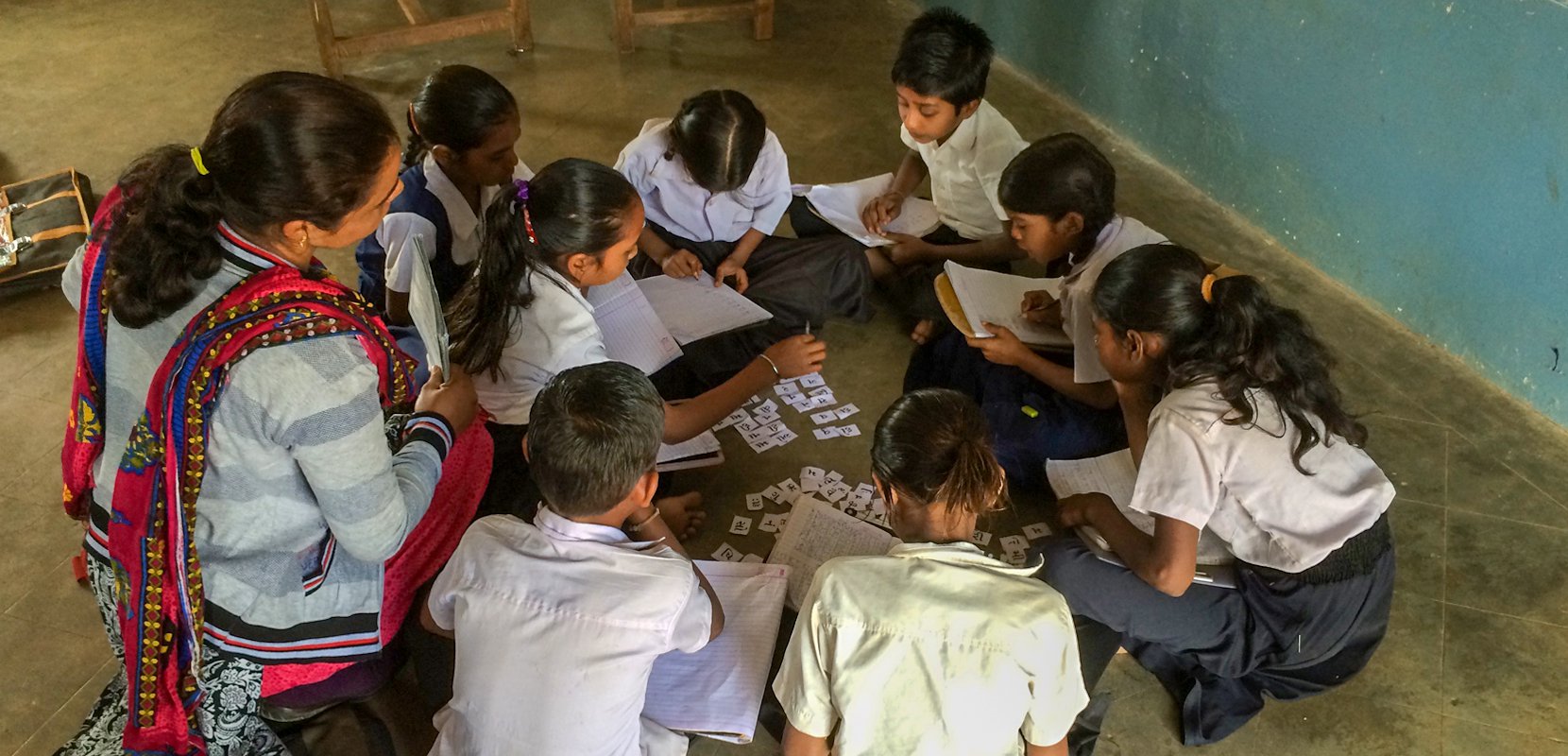 ---
A crowd of young Hindu nationalists spent the day at a Christian school, demanding that Hindu deities be displayed there.
In India, a Catholic school asked for police protection after a mob of Hindu nationalists broke into its building.
Young people claiming to be members of the Vishwa Hindu Parishad (World Hindu Council) entered the school around 10 a.m. They demanded that images of Hindu deities be installed in classrooms and the principal's office. They left around 17 p.m.
"We ask you to take the necessary measures against these unruly elements and to grant us police protection so that no untoward incident occurs in our premises or towards a member of our institution", said Father Teles Fernandes, secretary of the Gujarat Catholic Institutions Board of Education, in a letter dated February 20, in a letter to the Chief Minister of Gujarat, Bhupendra Patel.
"This kind of request is completely unacceptable because we live in a democratic country," he lamented to UCA News, before clarifying, "this seems to be part of a well-orchestrated strategy to target our school. We have never had problems with anyone, including right-wing organizations".
MC
Image credit: Creative Commons / J Pal