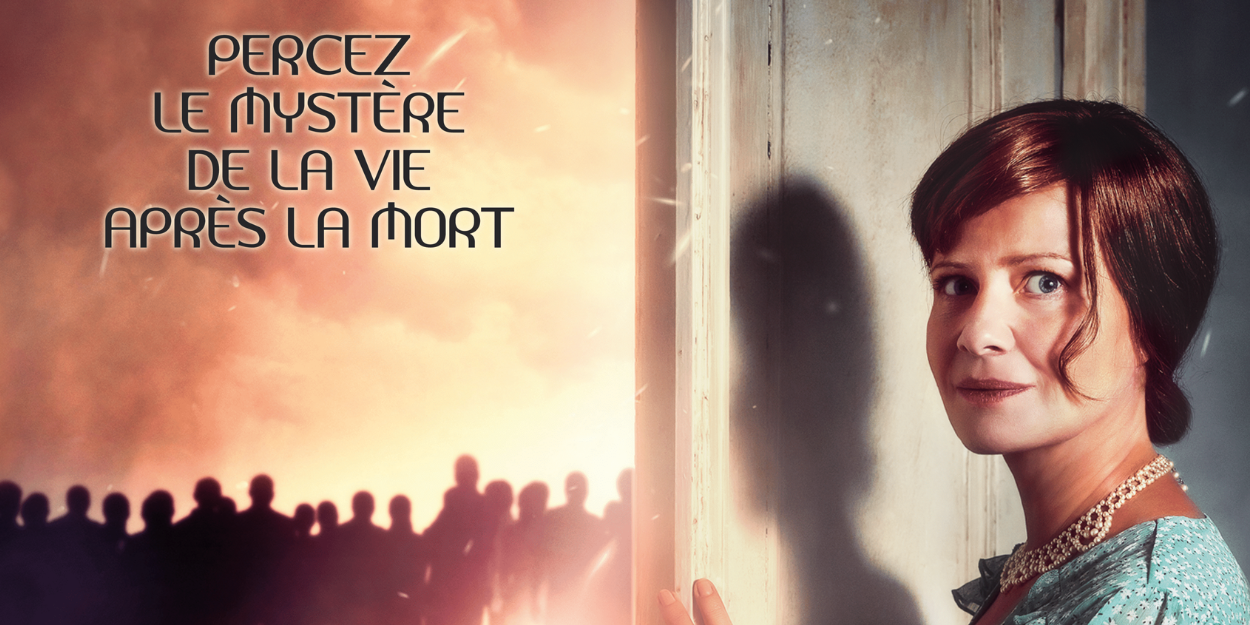 ---
Between Heaven and Earth, this Polish docu-fiction directed by Michal Kondrat poses the essential question for a Christian. Where will we go after our life on earth? The question of the Salvation of our souls is at the center of this 1h30 film. Numerous interventions by specialists and theologians illuminate the dark path of the last ends and offer their light to give us food for thought.
" Between heaven and earth " will be released in theaters under the SAJE distribution banner on 3 unique dates on October 13, 16 and 17.
Where will we go after we die? It's one of those rare films that transforms you and pushes you to conversion. He tackles frontally the question of death, of eternal life and more deeply of Salvation. From the opening of the docs-fiction, we get to the heart of the matter with these words:
"We live without thinking that one day our time will come. By the end of this documentary, 9 people will have died, due to disease, cancer, murder, accident, natural causes or suicide. We entered this world with nothing and we will leave it with nothing. None of us know exactly what our life will be like after we die. But some people have had a glimpse of it…"
The director summons not only theologians or exegetes but also mystics like Padre Pio or Faustine Kowalska to talk about this highly disputed question.
No subject is set aside: What about suicide? children who died in their mother's womb? Can we pray for the deceased or is their fate already sealed? Do those who practice spiritualism really speak with the dead or with demonic spirits who pretend to be dead souls?
A film that should not leave anyone indifferent.
Discover below an extract on the question of spiritualism:
"Between Heaven and Earth" will be released at the cinema in the form of SAJE EVENT, on 3 single sessions on October 13, 16 and 17. You can already book your tickets or indicate the room closest to you where you would like this film to be shown by going to on the movie website.
Jean Damien Bouyer