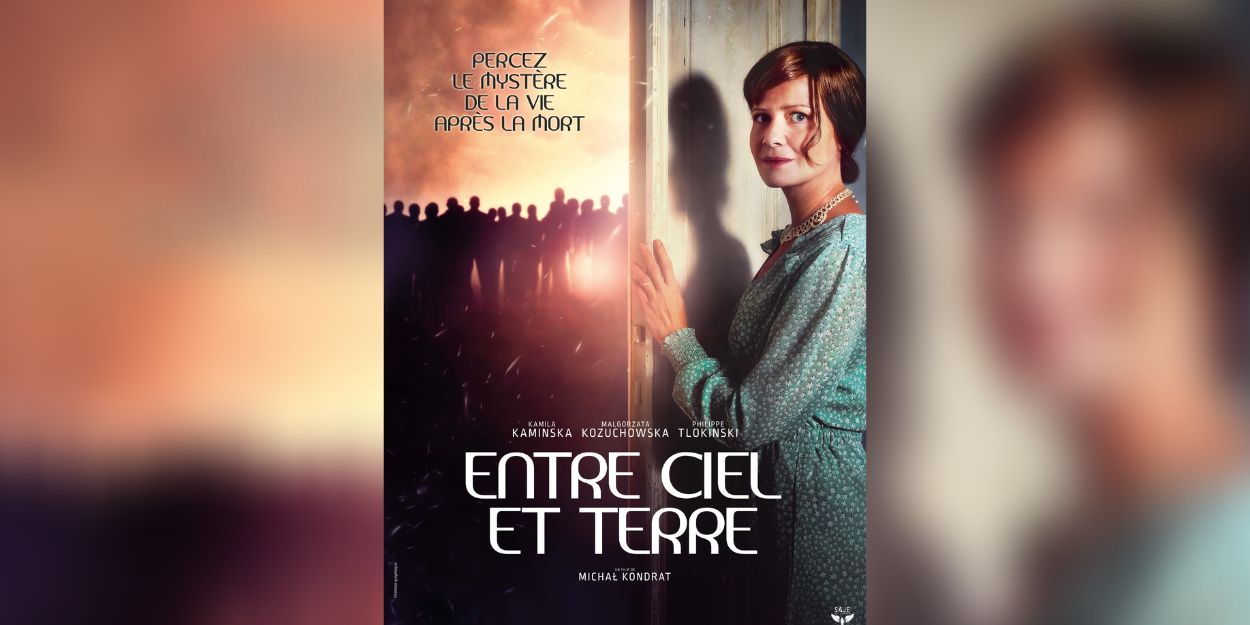 ---
For a Memorable All Saints Day, SAJE Distribution invite you to the cinema to discover their brand new film Between heaven and earth.
This Polish docufiction directed by Michal Kondrat asks the following essential question:
Where will we go after our life on earth?
Numerous interventions by specialists and theologians shed light on the dark path of the last ends and offer their light to give us food for thought.
It's one of those rare films that transforms you and pushes you to conversion. He tackles frontally the question of death, of eternal life and more profoundly of salvation. The director summons not only theologians or exegetes but also mystics like Padre Pio or Faustine Kowalska to talk about this highly disputed question.
No subject is set aside: what about suicide? Children who died in their mother's womb? Can we pray for the deceased or is their fate already sealed? Do those who practice spiritualism really speak with the dead or with demonic spirits who pretend to be dead souls?
" Between heaven and earth " will be broadcast over 3 single sessions in 99 theaters starting this Wednesday, November 2.
It is no coincidence that this docufiction is broadcast the day after All Saints Day, the date on which we celebrate the dead in the Catholic Church. Here is a very beautiful way to experience All Saints this year. As there will only be approximately 3 unique sessions per room, we encourage you to reserve your seats now.
To find the venue closest to you, click here.
Marie-Laure Liller