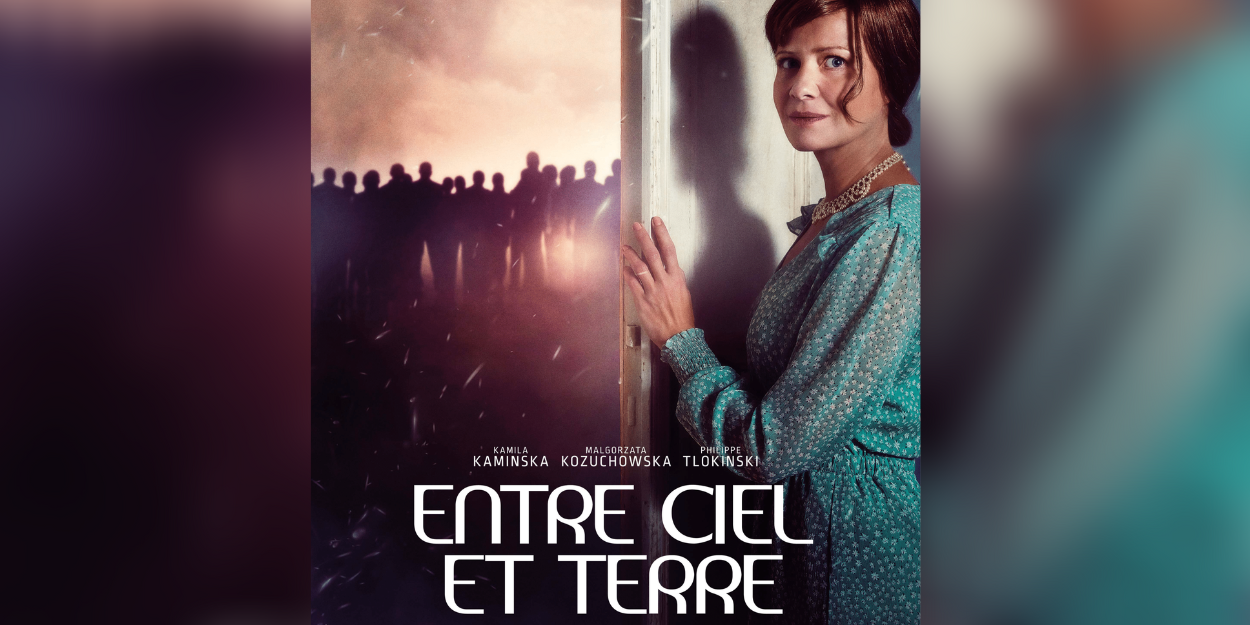 ---
"Between Heaven and Earth", a Polish docu-fiction directed by Michal Kondrat, which focuses on the theme of death and salvation, was released in cinemas under the Saje Distribution banner on the occasion of All Saints' Day, in last November. It will be available on DVD and VOD next week.
Through different testimonies, "Between Heaven and Earth" leads us to ask ourselves this fundamental question: where will we go after death? The question of the Salvation of our souls is indeed at the center of this 1h30 film.
Numerous interventions by specialists and theologians shed light on the dark path of the final ends and offer their light to give the viewer food for thought. A film that tackles head-on the question of death, eternal life and, more profoundly, Salvation. The director summons not only theologians or exegetes but also mystics like Padre Pio or Faustine Kowalska to talk about this highly disputed question.
No subject is set aside: What about suicide? Children who died in their mother's womb? Can we pray for the deceased or is their fate already sealed? Or, those who practice spiritualism, do they really speak with the dead or with demonic spirits who pass themselves off as dead souls? on VOD on the platform The Christian Film.
Marie-Laure Liller