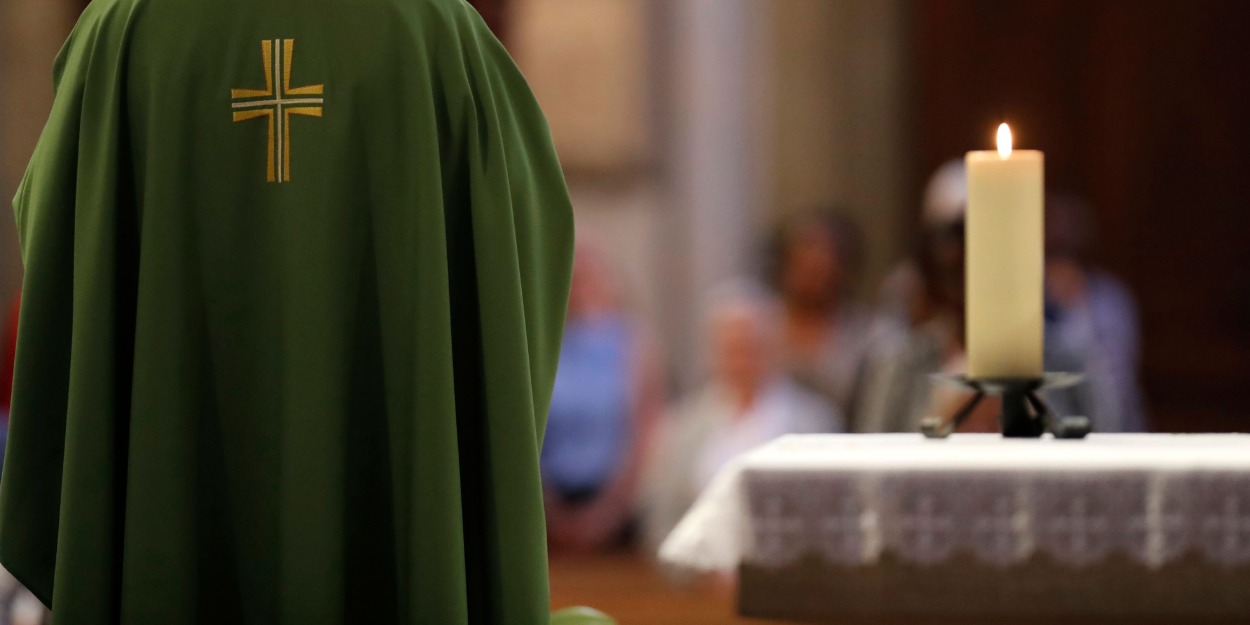 ---
The highest authority of the Roman Catholic Church in Switzerland announced on Sunday that a preliminary investigation has been opened into accusations of covering up sexual assault within the Church.
The Conference of Swiss Bishops specified, in a press release, that the investigation had been opened following "allegations made against several emeritus and current members of the Conference of Swiss Bishops as well as other members of the clergy in the management of sexual abuse cases.
"Some of them are accused of having themselves committed sexual abuse in the past," the press release specifies.
The weekly SonntagsBlick reported Sunday that a prominent former priest had accused four current and two former bishops in a letter of covering up cases of sexual abuse by clergy in Switzerland.
Among the four, one was himself accused of sexually harassing a boy, according to the newspaper.
The Conference acknowledged in its press release that a letter dated at the end of May contained accusations concerning "the management of cases of sexual abuse".
Some of these people "are themselves accused of having committed sexual abuse in the past," the statement said, stressing that "the relevant authorities have been informed of the cases mentioned in the letter."
The letter was addressed to Martin Krebs, apostolic nuncio in Switzerland, who transmitted the accusations to the dicastery in Rome.
On June 23, the dicastery ordered a preliminary investigation and appointed the Bishop of Chur Joseph Bonnemain to lead the investigation which should be completed before the end of the year, according to the same source.
"The main objective of this preliminary ecclesiastical investigation is the accusation of covering up cases of abuse," argued the Conference. "Investigations into alleged sexual offenses fall primarily within the competence of the police and the public prosecutor," it was stressed.
The Conference clarified that its guidelines require church leaders to file complaints with authorities in all cases where there is suspicion of sexual assault against minors.
The Editorial Board (with AFP)
Image credit: Shutterstcok / godongphoto