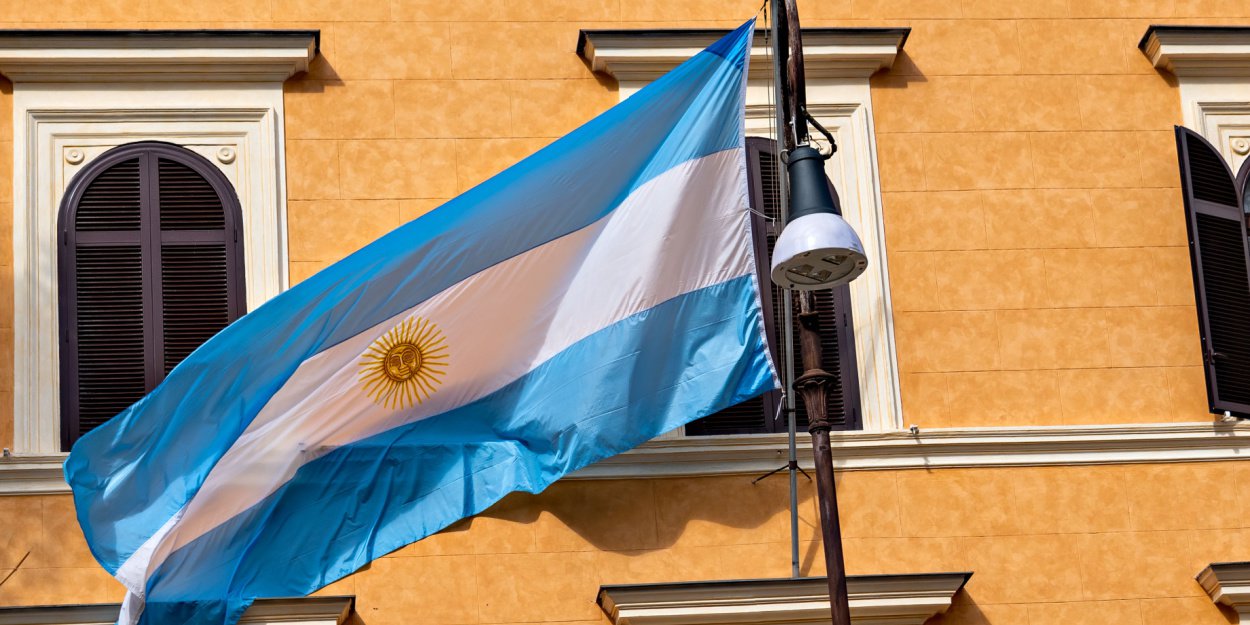 ---
Italy has authorized the extradition of a priest wanted by Argentina for his role during the military dictatorship in the South American country, an Argentine state lawyer told AFP on Thursday.
Me Arturo Salerni confirmed that the order for the extradition of the priest, who returned to Italy in 2011, was signed on Wednesday by the Italian Minister of Justice, Carlo Nordio.
Franco Reverberi, an 85-year-old Argentine priest of Italian origin, "is accused, in competition with others (soldiers, editor's note), of having kidnapped political opponents to transfer them to secret places where they were tortured and one of them is dead," Salerni said.
He is "accused of competition in the murder in Argentina of a young man who was called José Beron and was 22 years old at the time of the military coup and of competition with the military of San Rafael in a series of tortures ", clarified Mr. Salerni.
San Rafael is a small town in central Argentina and Franco Reverberi was the military chaplain there.
Interpol had also issued an arrest warrant for the priest, wanted by Argentina since 2012.
Argentina's military dictatorship from 1976 to 1983 left some 30.000 dead or missing, according to estimates by human rights organizations - a figure sometimes disputed - and hundreds of babies were "stolen" from detainees who have since disappeared.
More than 1.000 people have been convicted of crimes against humanity in this country since trials were held in this area in the mid-2000s, after more than a decade of amnesty laws.
The Editorial Board (with AFP)
Image credit: Shutterstock/Lux Blue