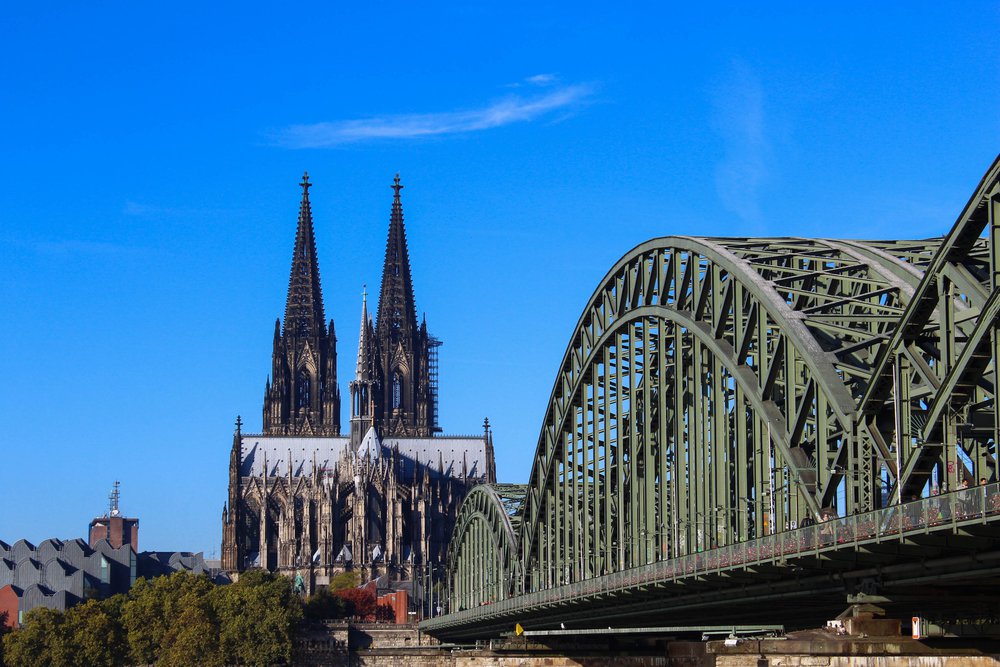 ---
Searches have taken place in the Archdiocese of Cologne as part of an investigation against Cardinal Rainer Maria Woelki, suspected of perjury in connection with the pedophilia scandals in the Church, local authorities announced on Tuesday.
Archbishop Rainer Maria Woelki has long been under pressure over his handling of child sexual abuse cases in his diocese of Cologne, Germany's largest.
"A total of six places were searched, including four in Cologne, one in Kassel and one in Lohfelden," the public prosecutor's office in Cologne, a city in western Germany, said in a statement. These are "the premises of the general episcopal vicariate, the officiality (ecclesiastical court), the episcopal residence and the IT service provider responsible for electronic correspondence (e-mails) of the Archdiocese of Cologne".
Thirty police officers and four prosecutors took part in the searches. They were aimed at the seizure of written documents within the Archdiocese of Cologne related to the charges of perjury and false declarations under oath of which Cardinal Woelki is the subject, explained the prosecution.
Last March, the cleric claimed under oath in a lawsuit against popular newspaper Bild that he was unaware of the sexual abuse charges against one of his diocese's priests. "I swear to God," he said. But in a letter to the Vatican dating from 2018, he had precisely described various abuses practiced by this same priest.
In Germany, penalties for perjury range from six months to 15 years in prison. S
According to a university survey released in 2018, 3.677 children suffered sexual violence perpetrated by members of the clergy between 1946 and 2014 in the German Catholic Church. The real number of victims is considered higher, the authors of the report not having had access to all the archives of the Church.
On June 13, the Archdiocese of Cologne was ordered to pay 300.000 euros in damages to a man who was the victim of multiple sexual abuses committed by a priest in the 1970s. At the end of May 2021, Pope Francis ordered an investigation into dealing with cases of sexual abuse of minors in the diocese of Cologne. He had appointed two "apostolic visitors", extraordinary papal envoys, responsible for "apprehending the complex pastoral situation at the archdiocese and at the same time studying possible faults" of Cardinal Rainer-Maria Woelki and other prelates of the diocese. .
Editorial staff with AFP
Image credit: Shutterstock / Tian Ye