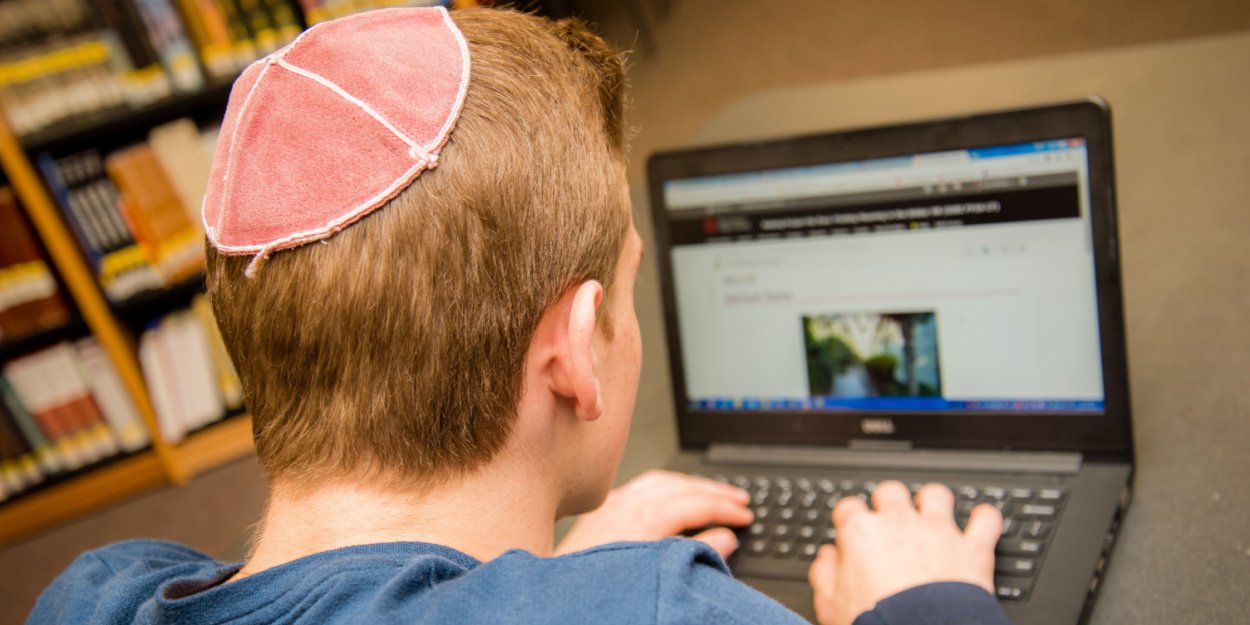 ---
An investigation was opened after the attack on Saturday of a 21-year-old Jewish student in Marseille "because of his affiliation with a religion", we learned on Wednesday from the Marseille prosecutor's office.
The investigations are being carried out for "aggravated violence with a weapon against a victim due to belonging to a religion and extortion of funds and values ​​aggravated due to belonging to a religion", detailed the public prosecutor of Marseille, Dominique Laurens at AFP.
According to the Representative Council of Jewish Institutions of France (Crif) Marseille Provence, which "strongly" condemned this attack, this young person wearing a kippah was heading to the synagogue on Saturday for Shabbat in the 13th arrondissement.
The attackers then pretended to rush towards him, uttered anti-Semitic insults and threatened him to get on his knees. Once on the ground, they stole his watch and bracelet.
"This despicable act must not go unpunished. We must intensify the fight against anti-Semitism which has swept through our country since the beginning of this century," reacted LR president of the Aix-Marseille-Provence metropolis Martine Vassal, on X formerly Twitter.
The mayor of Marseille Benoît Payan, at the head of Printemps Marseille (left-wing union), also condemns "firmly", believing that "anti-Semitism, hateful violence, rejection and discrimination are contrary to the values ​​of our city" .
The Editorial Board (with AFP)
Image credit: Shutterstock/Jyurinko