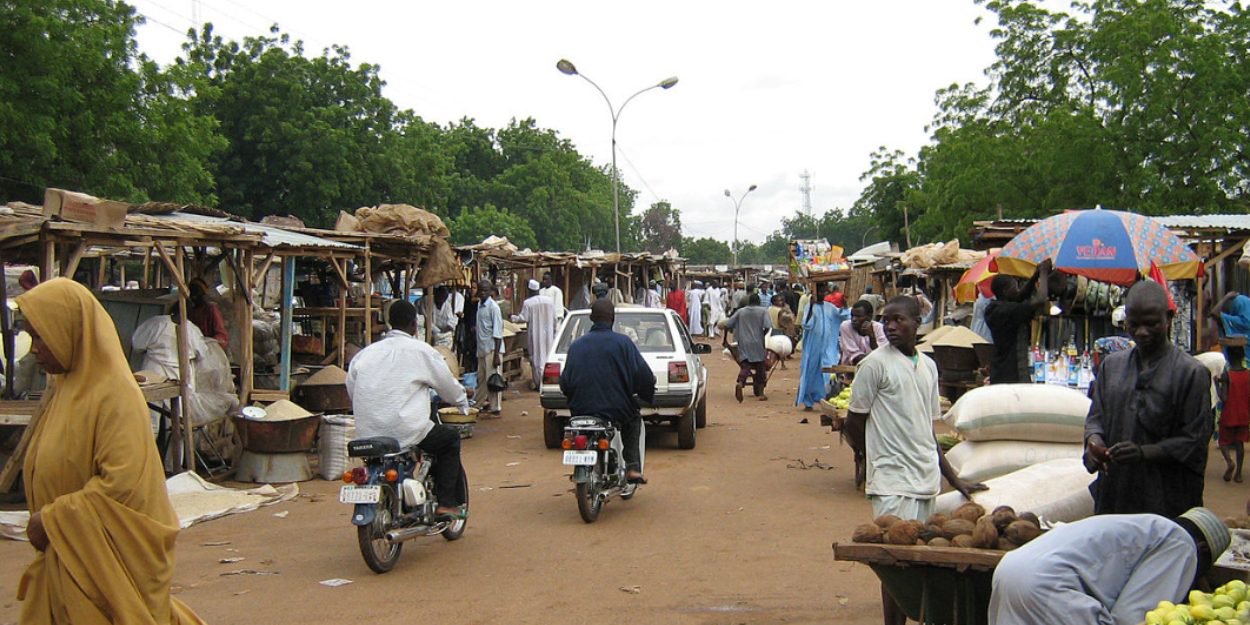 ---
"We call on the Nigerian government to ensure that those responsible for security take care of us, act and protect the life of Bishop Kukah and every believer and every Nigerian from these unacceptable threats. »
Mgr. Mathew Hassan Kukah, Bishop of Sokoto, had received threat following his denunciation of the lynching of the young Christian Deborah Samuel, stoned on May 12 following a charge of blasphemy.
Chris Annge, vice-president of the Christian Association of Nigeria, then asked for his protection.
"We call on the Nigerian government to ensure that those responsible for security take care of us, act and protect the life of Bishop Kukah and every believer and every Nigerian from these unacceptable threats. »
During the night of Tuesday to Wednesday, two priests from his diocese were kidnapped by men who arrived on motorcycles, in large numbers. Christopher Omotosho, director of social communications for the diocese of Sokoto announces it in a press release.
"Pastor Father Stephen Ojapa, MSP (Missionary Society of St. Paul), his co-worker Father Oliver Okpara and two other boys who were in the house were abducted. We have no information on their whereabouts. I ask you to pray for their safety and release. »
MC
Image credit: Creative Commons / Wikimedia