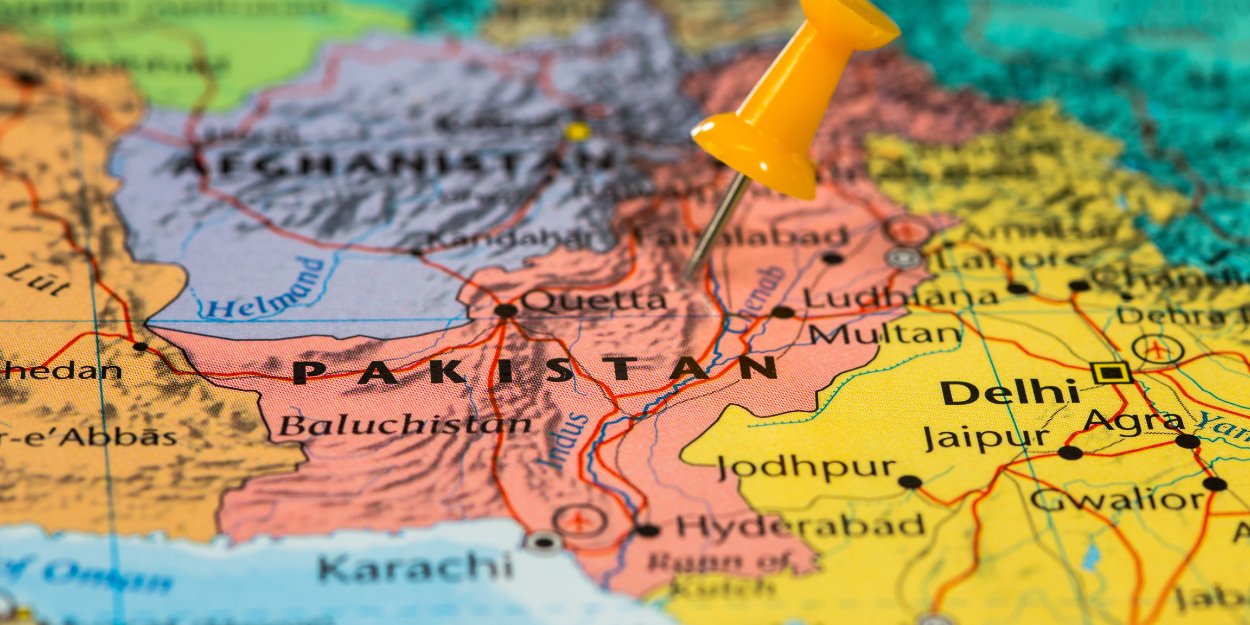 ---
Hoorab, a young Pakistani Christian teenager, managed to oppose her kidnappers and assert her desire to find her family in court.
On December 28, Hoorab, a 12-year-old Pakistani Christian girl, was kidnapped by traders close to home, Muhammad Mustafa and Muhammad Usman. He forced her to marry him and convert to Islam.
When her attacker was arrested, Hoorab was placed in a shelter for battered and abused women, but was released.
Her father kept going to the police station to find his daughter, without success. But, on March 22, the court of first instance authorized the young Christian to return to her family if she so wished.
Her father and aunt were present at the hearing. The girl said she wanted to go back with them. The day after the hearing, the police released the teenager who was able to return home.
Faced with the threats that still hang over them, the Christian family is supported by the organization Human Rights Focus Pakistan. For its president, Naveed Walter, Hoorab's attitude is an encouragement for the other girls to escape the fear, blackmail and detention of the kidnappers.
MC