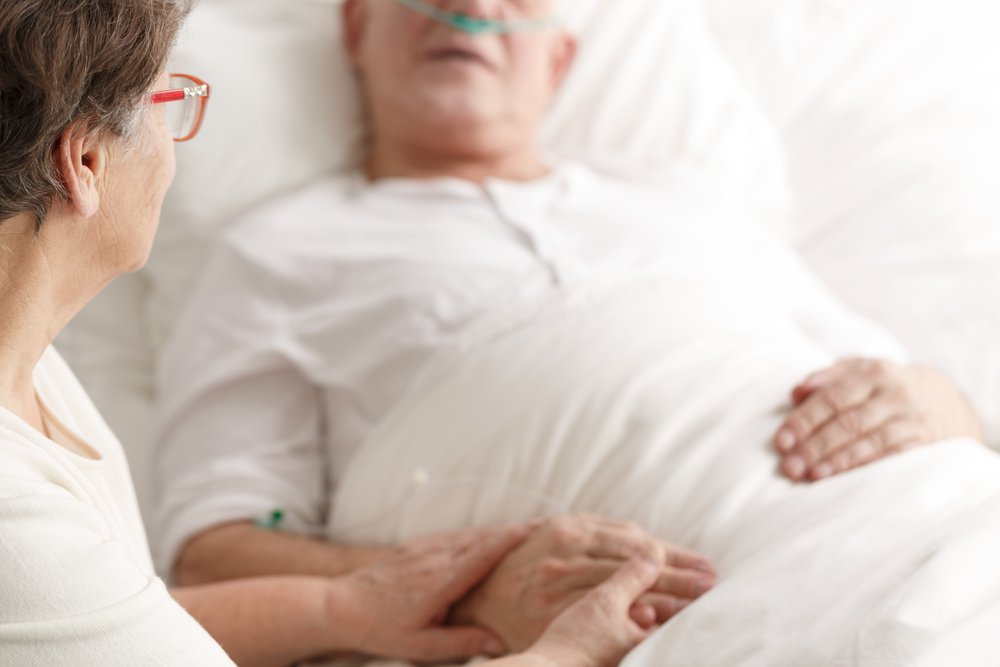 ---
The Economic, Social and Environmental Council (Cese) spoke out on Tuesday in favor of an evolution of the law on the end of life by advocating "active assistance in dying" while strengthening the means of palliative care.
Meeting in plenary on Tuesday, the Cese voted an opinion entitled "End of life: changing the law?", by 98 votes for, 6 against, 12 abstentions.
The advisory body lists in this opinion 13 recommendations on the subject of end of life, which will soon be the subject of a law. In the first of them, he recommends a "modification of the law to affirm that at the end of life, the right to support is open until active assistance in dying", concretely assisted suicide or 'euthanasia.
Before him, the Ethics Committee (CCNE) had already paved the way in September for an evolution by judging it possible - under many conditions - to legalize this active assistance in dying. Then, a Convention on the end of life, made up of 184 citizens, came out with a majority in favor of active assistance in dying, while matching its positions with significant restrictions.
Emmanuel Macron announced in the wake that he expected the government to draft a law on the end of life "by the end of the summer". He also promised the "necessary investments" to feed a "ten-year plan" on palliative care. In its second recommendation, the Cese rightly urges the government to strengthen palliative care by giving them a legislative basis guaranteeing their sustainability and "the corresponding means".
Among its other recommendations, it "advocates taking full and complete account of advance directives, which may include assisted suicide and euthanasia, thus guaranteeing individual choice of the type of support towards the end of life, when the situation does not allow not a repeated expression in full consciousness".
It also recommends jointly guaranteeing both "the right for people with serious and incurable illnesses, in a state of unbearable and unrelievable physical or psychological suffering, to request active assistance in dying: assisted suicide or euthanasia"; but also "the right for health professionals to refuse to perform these acts themselves by asserting the conscience clause".
Editorial staff with AFP
Image credit: Shutterstock / Ground picture