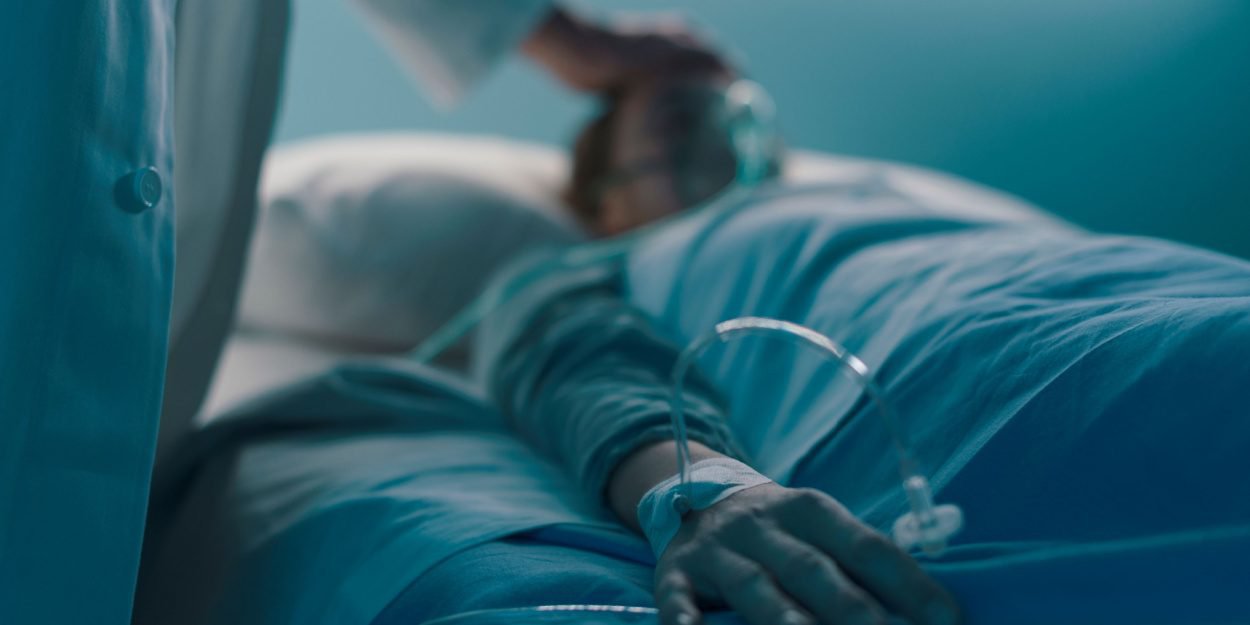 ---
"We are made to bear each other's burdens, which means to be burdened ourselves with the sufferings and sorrows of others. It is nothing less than an expression of love. »
Russ Ramsey is pastor of Christ Presbyterian Church in Nashville, Tennessee. For Relevant Magazine, he reflects on how his chronic illness taught him to take care of others.
When Russ Ramsey started having a fever, he didn't care too much. He had just arrived in this city and did not yet have a doctor. But after several days of fever and weight loss, he decided to consult a specialist. A blood test and ultrasound would eventually reveal the pastor had heart failure and his blood was "poisoned."
The pastor immediately wanted to write down what he was going through, to give the point of view of a person who is suffering.
"At the beginning of this experience, my instinct as a writer was manifested. I took many notes documenting my illness, which I put into a book chronicling my journey through the affliction in real time. I wanted to write about what I was going through as I went along. One of the reasons I wanted to do this was that of all the books I had read on suffering and affliction, most were written from an academic or theological point of view, but few from a of the afflicted. »
With hindsight, he notices that at that time, he failed to take into account the suffering of those close to him.
"I struggled to see in the early days of my affliction that what had happened to me was also happening to the people who loved me. Of course, their experience was different, but it was theirs. »
But now, this awareness now helps her take care of others.
"We must not deny anyone (including ourselves) the right to feel the pain, fear and grief that comes when someone they love suffers. We are made to bear each other's burdens, which means to be weighed down by the sufferings and sorrows of others. It is nothing less than an expression of love. »
MC
Image credit: Shutterstocok/ Stokkete