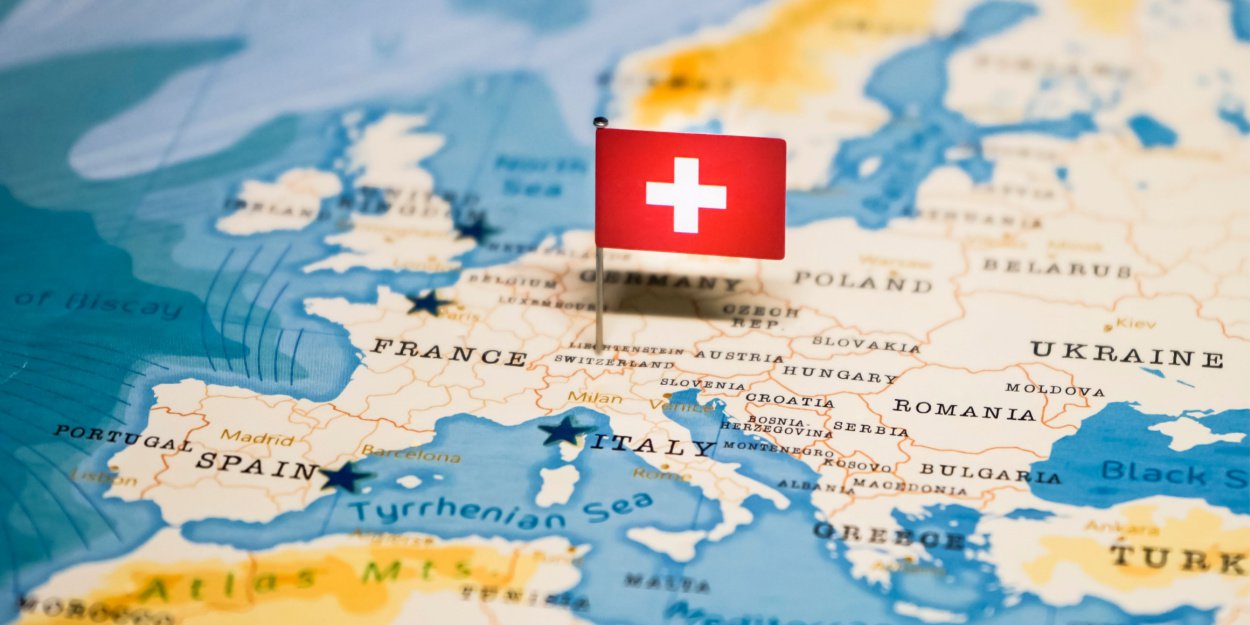 ---
In Switzerland, assisted suicide has been authorized since 1942, and it is associations that deal with the supply of lethal products as well as administrative procedures. In an increasingly worrying social context where suicide is not really discouraged, solidarity is unraveling, requests to benefit from assisted suicide are increasing. More than a thousand people died in this way last year, which raises questions about the model of society.
Although the Swiss Federal Council says it prefers "to focus on prevention, palliative care and coordinated care" and presents an action plan for suicide prevention, the practice continues to develop, after a slight drop in 2016, and especially concerns women as shown by the 2023 data from the Swiss Health Observatory (Obsan), which provides them in two-year increments and has not yet established those for last year. For example, 422 women for 320 men in 2014, 529 for 399 in 2016 or 510 men for 741 women in 2020.
While the government shows its willingness to set up listening structures dedicated to people who wish to shorten their lives, various associations can provide a lethal potion to people wishing to commit suicide, as long as their help is not driven by the 'selfishness. Among the best known, Dignitas or Exit whose number of members is growing.
In 2022, "more than 17 people" joined Exit, bringing the number of its members to 000, its record since its creation in 154. Among them, 118 joined its French-speaking branch during this period, just over a tenth of its 1940 members. Exit claims that 3 patients died last year after assisted suicide in Switzerland, 401 in 33 and 411 in 1, a final figure well below the 125 announced by Obsan.
According to the association, requests for suicide are due "to the aging of society and the increase in the number of people with serious illnesses and disabilities". The average age of patients who died by assisted suicide last year was 79,6 years, and 78,2 years in 2021. Among the known faces, that of director Jean-Luc Godard who chose to die at 91 when he was not sick, but exhausted. Media coverage that risks encouraging people to seek the assistance of these associations.
Among the members, foreigners accepted by Dignitas, 90% of whose members do not live in Switzerland. The association had 11 members last year, 856 more than in 832. Most of them come from the United States (+2021), Germany (+389) or the United Kingdom (+ 164). If there are many more members than people who commit suicide in this context during the year, it is because "many people register in advance, in anticipation of a future illness" .
Data that questions the vision of the world
Figures that can only lead to wondering what are the bases of such requests. "What does society transmit, explicitly or implicitly, so that at some point people say to themselves that it is better to die than to live, that they no longer have a place among us?" asks Dr Michaël Gonin, dean and professor of ethics at HET-PRO, a school of theology located in Saint-Légier, in the canton of Vaud.
"Some of the people who call on assisted suicide feel like they are making a gift to society, because they see themselves as a burden for them and for their loved ones whom they feel they are overwhelming," observes this ethicist. which challenges us with this cultural question:
"Why doesn't this approach exist in other companies?"
While one might think of individualism, Dr. Gonin sees in it a distorted understanding of the solidarity of those who prefer to die.
Jean Sarpedon
Image credit: Shutterstock/ Hyotographics