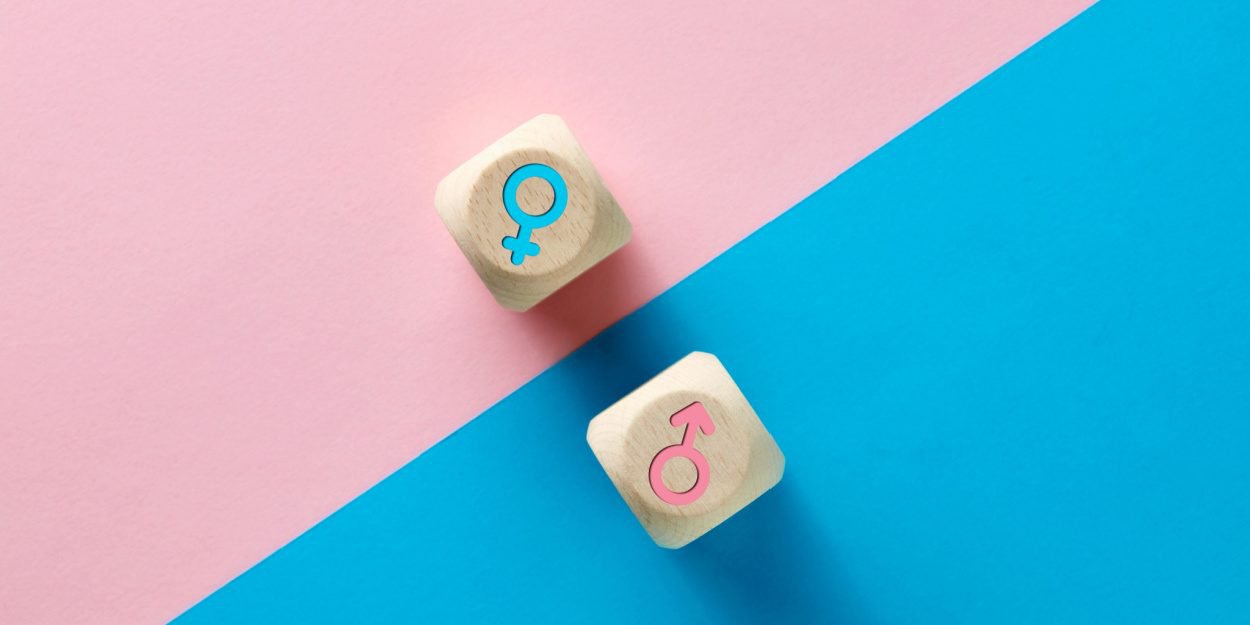 ---
"There is nothing more we can do for my body. Surgery and everything else is irreversible. I will never get my voice back. I will not find my breasts, my organs. We can't do anything anymore. »
This is how Sametti deplores in a video who underwent, as a teenager, an operation to become a man. In distress, Sametti appears in a documentary "The Trans Train", directed by journalist Carolina Jemsby and devoted to the abuse of transsexual surgery in Sweden, the first country to treat gender dysphoria in 1972.
The documentary, of which France 2 took excerpts in its magazine "We Europeans" of October 27, 2022, gives the floor to people who regret a change on which they can no longer really go back, but also to Dr. Angela Sämfjord, child psychiatrist, who created in 2016 a clinic for transgender children, the Lundstrom Gender Clinic. The latter resigned in 2018 and denounces the diagnostic errors:
"I think Sweden got lost. We were faster than science. Even though the intention was to benefit our patients, medical treatment was given without sufficient evidence. »
Among the medical misinterpretations, there is the case of Mikael who discovered after hormonal treatment that he was not a woman in a man's body, but autistic. "At the time, the transition was obvious to me, the solution to all my problems", he regrets, while his companion notes bitterly: "Nobody warned us".
Explosion of reassignment requests and the beginning of medical awareness
In an article from June 14, 2021, Le Figaro looked at the explosion of requests for hormonal treatments genital surgery as well as regrets. The daily reports the words of Sven Roman, a child psychiatrist who notes the amplification of the phenomenon:
"In 2001, only 12 people under the age of 25 were diagnosed… in 2018 it was 1859."
Dr. Roman observes that adolescents are particularly affected by this phenomenon and figures the increase in this age category at 1% between 500 and 2008. Hormonal treatments are covered in public clinics from the age of 2018, while operations are possible from the age of 16.
Faced with the regrets of people and the multiplication of misdiagnoses, the prestigious Karolinska hospital, until then champion of gender dysphoria, chose to refuse hormonal treatment to new minor patients from March 2021.
In her documentary, Carolina Jemsby highlights the dangers of hormonal treatments that increase "the risk of cancer, cardiovascular disease and thrombosis". She also finds that parents who objected to their children receiving treatment or wanted them to wait were branded "transphobic," which has long prevented public discussion.
Jean Sarpedon
Image credit: Shutterstock/ Cagkan Sayin