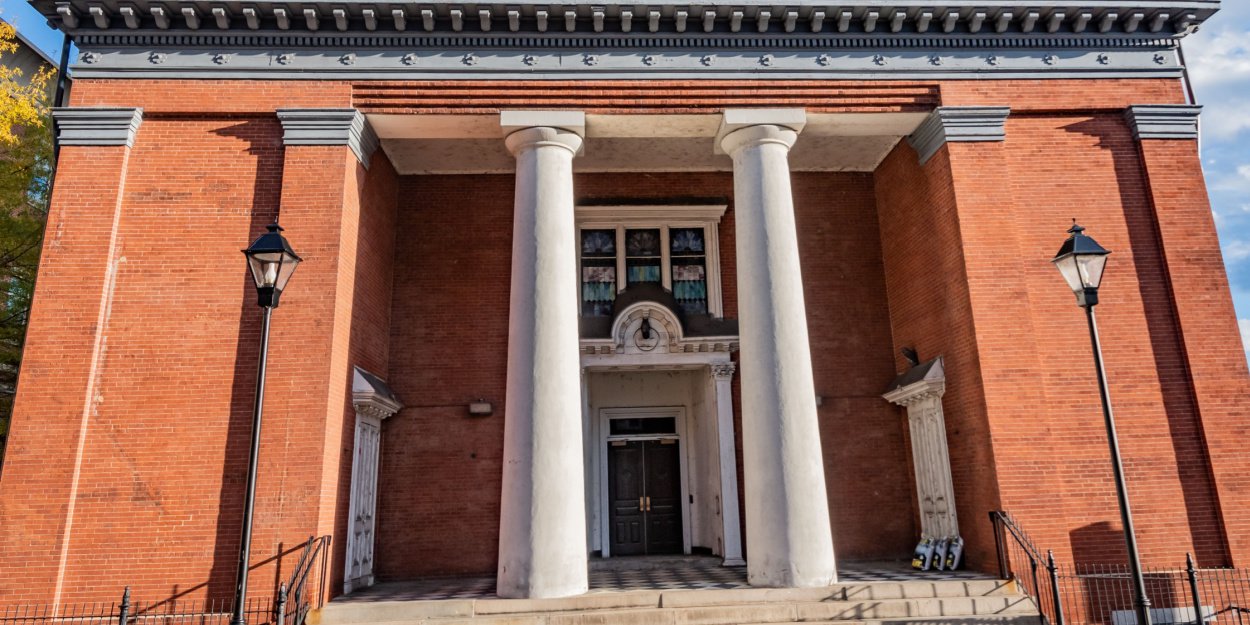 ---
Faced with a bomb threat, the Ginter Park Baptist Church in Richmond, Virginia, chose to react in an unexpected way by organizing a picnic. Despite the fear, community members decided to come together and turn this threat into a moment of sharing and resilience.
Ginter Park Baptist Church originally planned a rally. However, a bomb threat changed the situation, causing fear and concern among community members.
according to Baptist News Global, the pastor of the church, Dr. M. Craig Barnes, received an anonymous phone call informing him of the impending threat. Rather than giving in to panic, he made the decision to evacuate the premises and alert the competent authorities. Despite the alarming situation, members of the Ginter Park Baptist Church community have shown remarkable resilience. They decided to maintain their rally and turn it into an outdoor picnic, showing their determination not to be intimidated by the violence.
Law enforcement quickly responded to the bomb threat and conducted a thorough search of the church. Fortunately, no bombs were found, dispelling the real threat.
By holding the rally and turning it into a picnic, Ginter Park Baptist Church sent a strong message of resistance to the threat and confidence in the future. Dr. M. Craig Barnes said:
"We will not let fear stop us from coming together and celebrating our faith. We are a tight-knit community and we will continue to support each other no matter what."
The initiative by Ginter Park Baptist Church has sparked a wave of solidarity among other religious communities in the area. Representatives of different faiths joined the picnic to show their support and strengthen interfaith ties. Their act of solidarity demonstrated that faith can be a motor of unity and reconciliation in the face of violence and hatred.
The example of Ginter Park Baptist Church inspires faith communities around the world, encouraging them to turn trials into opportunities to strengthen community bonds and bear witness to their faith, even in the most difficult times.
Writing
Image credit: Shutterstock/Walt Bilous