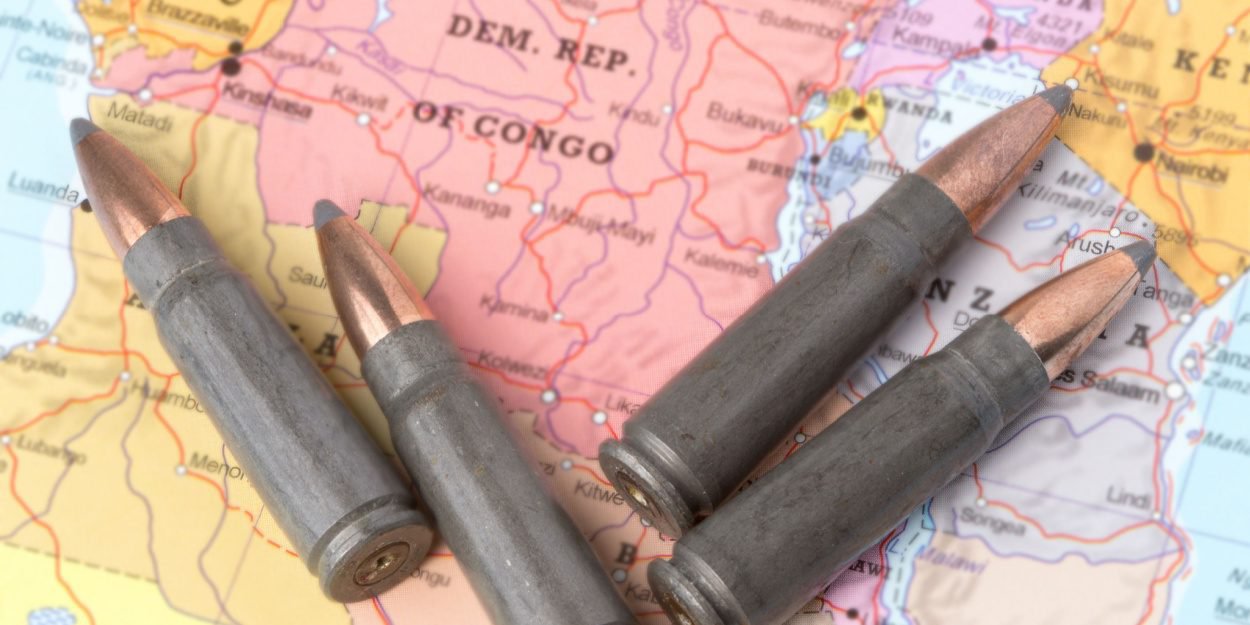 ---
The village of Kabasha, in North Kivu in the DRC, was attacked by suspected members of the Allied Democratic Forces (ADF).
Roger Malengera is a priest from the diocese of Butembo-Beni, in the Democratic Republic of Congo. He is a priest leaving the parish of Maboya, a village which suffered a "Massacre" on the night of October 19 to 20. He testifies to Vatican News of the violence that hit the village of Kabasha, located in the Congolese province of North Kivu, 13 kilometers from Maboya.
"The bandits came as usual. They were armed. It was around 1:00 a.m. They started by attacking the police station. They then started firing bullets everywhere in Kabasha, breaking down doors and looting shops and pharmacies. »
The bandits the priest speaks of are alleged members of the Allied Democratic Forces (ADF).
"As if that were not enough," he continues, "they went down to the CBCA Protestant Health Center, Baptist Community in the Center of Africa, they burned the structure: operating room, maternity, etc… like in Maboya . They ransacked everything, then they fled and kidnapped about fifty people, including the doctor at the hospital centre".
A witness recounts the horror. His words are echoed by International Christian Concern.
"We were woken up in the middle of the night by gunshots ripping through the air and people screaming. We did not hesitate. We left the house and hid in the bushes, hoping they wouldn't find us. The attack lasted almost an hour during which the rebels ransacked the shops and the health center and set them on fire. They also burned vehicles. »
"We remained in prayer after hearing that an attack was happening, and we hoped that God would stop them from continuing their evil mission," said a pastor.
The police are looking for the attackers. The priest, for his part, deplores the recurrence of the drama, "the impression that misfortune has become our daily bread".
"It's a story that dates back more than 8 years, it's the same bandits, presumed ADF who have the same modus operandi: burn, kidnap, kill, set fire to and then they infiltrate nature, towards the Graben, in Virunga Park. They flee at the foot of Ruwenzori mountain. (...) We are being killed slowly. »
Yet the priest keeps his faith firm. "Evil will not always triumph", he affirms before adding, "God is there, one day the enemy will be confused".
MC
Image credit: Shutterstock/ MattiaATH