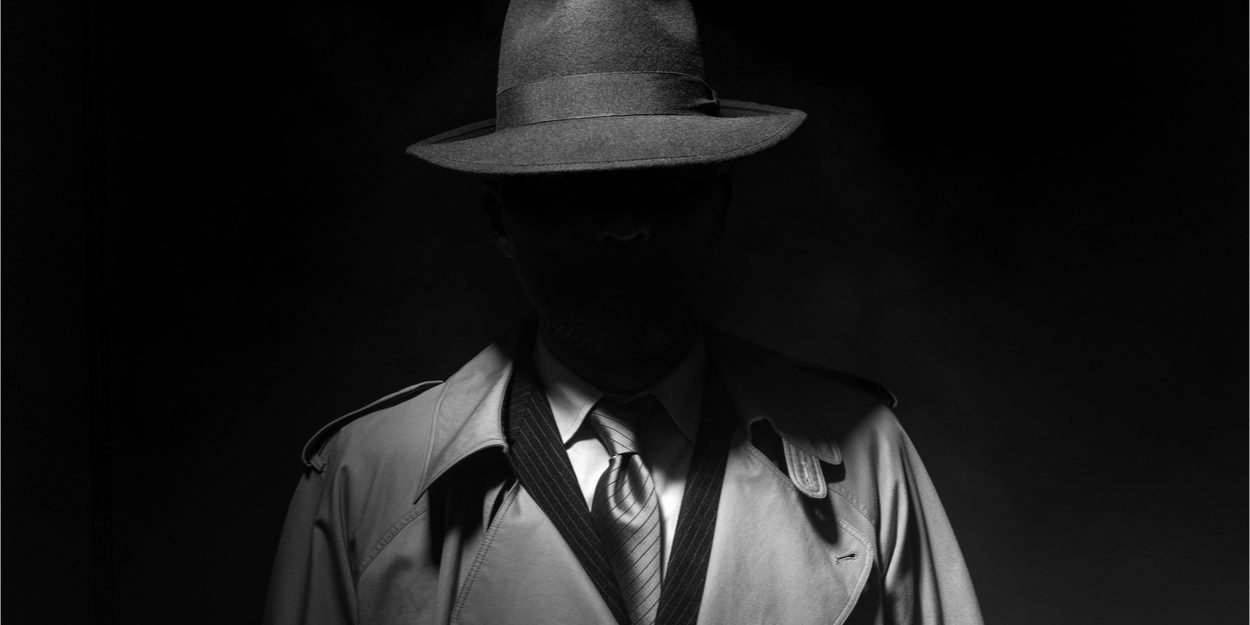 ---
"I knew God without really knowing him. I gave God an ultimatum. I said, 'Send someone to kill me, or change me'. »
Robert Borelli is a former member of the mafia, the Gambino Crime Family. Now a devout Christian, he bears witness to his faith. His story is shared by faithwire.
When he was born in Brooklyn in 1954, the mob ruled his neighborhood. From his childhood, he admired them.
"I was drawn to it from an early age. So I started doing little things for them. (...) They kind of became my family, even at an early age. »
The mobster was only 20 years old when he was arrested for the first time, for double homicide and possession of weapons. Then he starts selling and using drugs. He becomes a father, but, under the influence of crack, he is separated from his daughter.
The man ends up on Rikers Island, an island located in New York which houses a prison. There, he says he is broken. Robert then decides to cry out to God.
"I knew God without really knowing him. I gave God an ultimatum. I said, 'Send someone to kill me, or change me'. »
Robert is then overwhelmed by a strong emotion.
"I was crying like a little baby. It broke my heart, just broke my heart to pieces. »
It was then that the government offered him to cooperate with them and participate in the witness protection program. An offer that the former mobster.
"I could see God moving from then on...God was honoring my heart's desire to get to know Jesus better. »
Separated from his family and loved ones, he starts a new life. There, his faith grew.
"When I confessed…I believe [God] came into me and gave me a fresh start with him. »
Robert ends up leaving the witness protection program. He marries and finds his daughter. Even today, he is grateful to God for having heard his cry in prison.
"I am so grateful that God honored the cry of my heart in this prison cell. And he put those pieces of my broken heart back together. »
MC