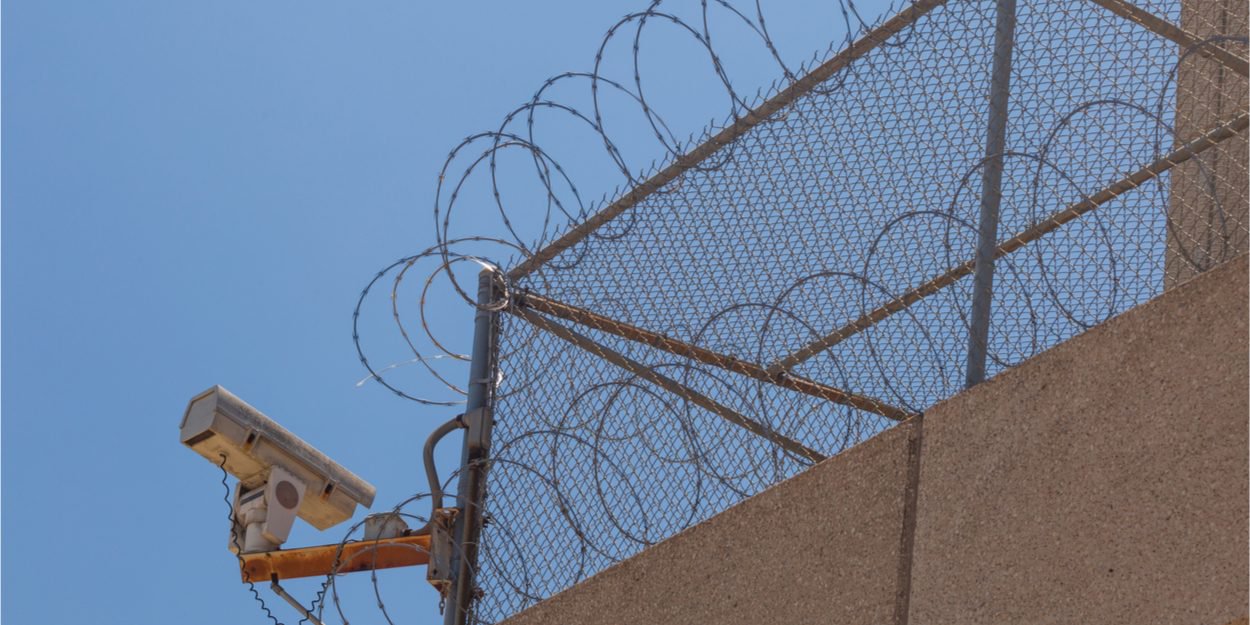 ---
God Behind Bars, a prison chaplaincy service that partners with churches across the United States, reports that 51 inmates recently accepted Jesus as their savior. "The Gospel is spreading like never before behind bars," the organization says.
Last week, the organization God Behind Bars, a chaplaincy behind bars service launched in 2009, revealed big news on its Facebook account. She announced the baptism of 51 inmates in a Tennessee prison!
"This means that, so far this year, more than 450 inmates have been baptized across our campuses", adds the Christian organization which specifies that in comparison, "last year only 90 people were baptized" .
"The gospel is spreading like we have never seen in prisons. Jesus acts with power! »
This announcement is accompanied by a verse (Genesis 50:20), a promise that the members of God Behind Bars clung to in difficult times, and which they now seem to see fulfilled.
« You had meditated to do me harm: God changed it for good, to accomplish what is happening today, to save the lives of many people. »
"We are creating satellite campuses in prisons and our whole mission is to explain who Jesus is to inmates," Isaac Holt, Chief Innovation Officer of God Behind Bars, told CBN News. "There are 3,1 million detainees every day across the nation and that's a huge group of people. We believe we can reach almost all of them," he added.
We spoke to you last July about Pando, a free application launched by God Behind Bars to allow inmates to access Christian content. With Pando, they can read the Bible online, follow Bible studies, listen to sermons, worship or even watch The Chosen series.
According to Isaac Holt, the app is currently used by "550 inmates".
Public chat his website, the American organization explains that it is "by inviting God into prison and showing his love in a tangible way" that "God Behind Bars restores lives, strengthens faith, fights addictions, reconnects families and gives to thousands prisoners of hope for the future".
Camille Westphal Perrier