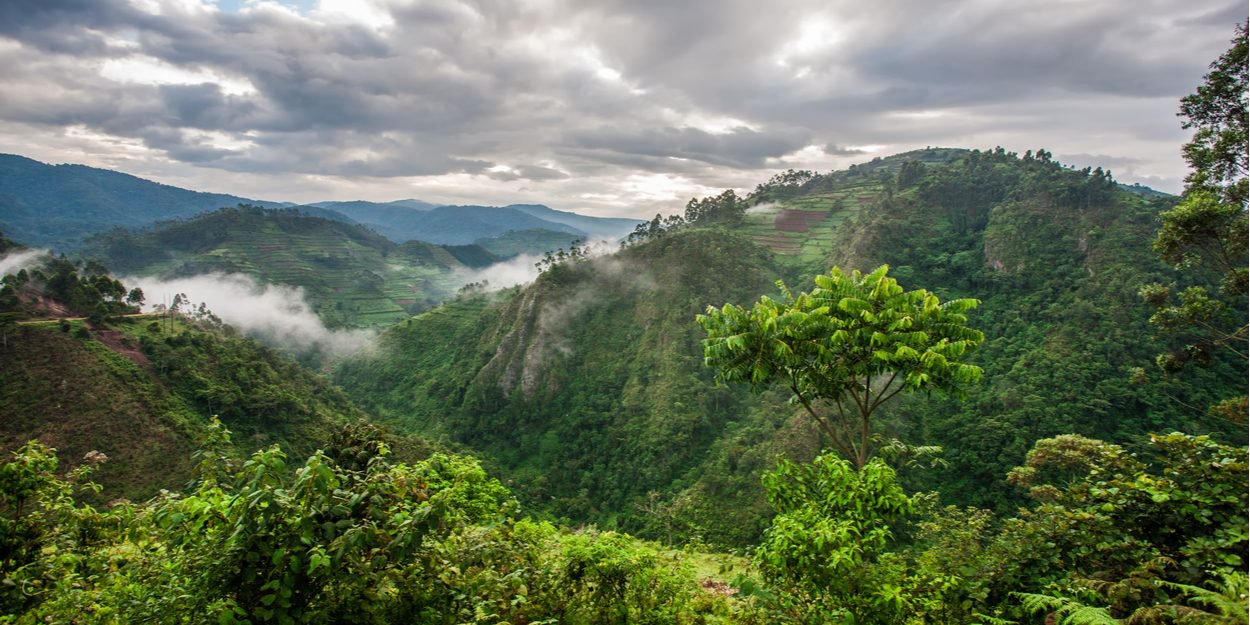 ---
"We warned him to return to our religion and gave him several opportunities, but he turned a deaf ear, we are proud to have killed him. »
On Sunday July 3, a Christian was beheaded in eastern Uganda. Simolya Latifu had just left Christ Discipleship Worship Center when he was attacked by men on motorbikes.
According to witnesses, whose comments were echoed by Morning Star News, "the killers condemned him for converting Muslims to Christianity". Hidden in the bushes, they witnessed the drama.
"We saw Buyinza cut off his head with a sword, then they left. We stood there for about 30 minutes then took heart and slowly went to see the slain man and found he was worshiping with us at the Christ Discipleship Worship Center. »
The alleged attackers are Ali Buyinza, Muhammad Kamunyani and Jamada Walyomba. The first would have affirmed his pride in having killed him.
"We warned him to return to our religion and gave him several opportunities, but he turned a deaf ear, we are proud to have killed him. »
The pastor of the church, Emmanuel Muzei, filed a report with the local police.
"Angry Christian inhabitants of Molu village invaded the marsh of Molu village to mourn the death of their beloved convert from Islam who had gone from one church to another to testify about how he was had converted to Christianity. His testimony has encouraged many Christians in my church and led many to Christ. We have lost a dynamic evangelist. »
MC
Image credit: Shutterstock.com/Travel Stock