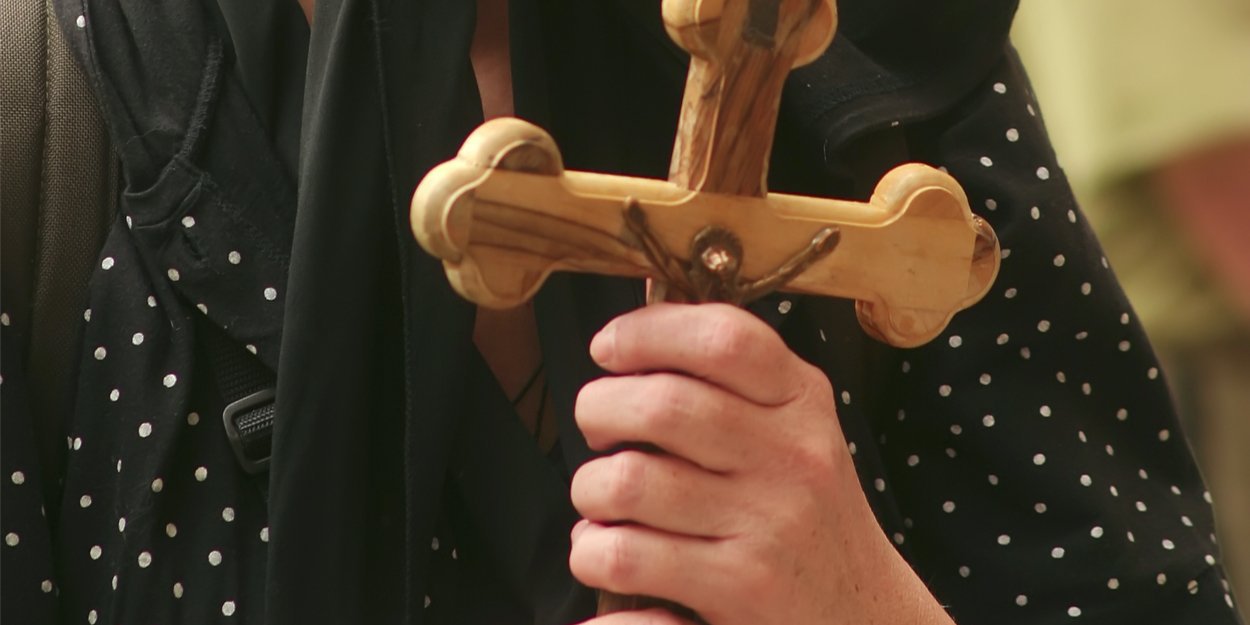 ---
Because she had become a Christian, the victim was reportedly strangled by her own son. His body was then allegedly placed in a hole, then covered with stones and leaves, near the Jordan River in Israel.
Rasha Muklasha was 46 years old. She was the mother of five children. According to the charge against him, his son, Muad Hib, 27, killed him before hiding his body near the Jordan.
Le Times of Israel reports that Rasha Muklasha left her family in 2006, before becoming an Orthodox Christian.
Following the death of her ex-husband, Rasha wanted to reconnect with her children. Her son, Hib, then allegedly held a meeting with her on August 5, with the intention of killing her and getting rid of her body. According to the charge, the murder was premeditated and the son's anger following his mother's conversion would be the motive for the murder. The suspect allegedly "strangled the deceased with a rope or her hands, alone or with others, with the intention of causing her death".
While driving to the Jordan to hide his mother's body, Hib reportedly hit an initial police roadblock. Successfully escaping them, he could have hid his mother's body in a hole dug in the ground, then covered with stones and leaves.
After leaving the place, he would then have crossed another roadblock set up as part of the investigation. The suspect has been arrested.
Thanks to air and ground resources put in place by the police, the victim's body was found.
According to The Jerusalem Post, other family members were questioned, before being released. The younger brother is recognized as the main perpetrator of the crime.
MC
Image Credit: Gregory Gerber / Shutterstock.com