In Iran, a confiscated Christian vacation center in the process of being rehabilitated, but for what purpose?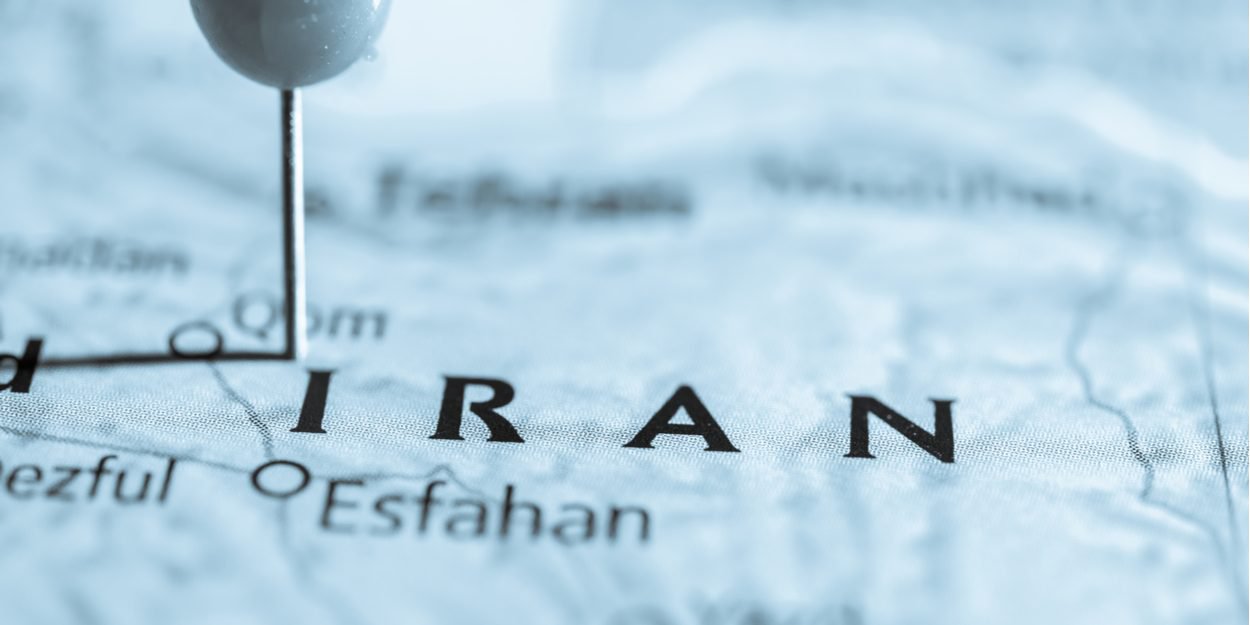 ---
This holiday center would now be guarded by men posted by the Iranian security forces.
The Protestant Church had a Christian vacation center in Karaj, Iran, which was very popular with the local community. But a court order rendered it out of use in July 2015, then it was officially confiscated 3 years later, in 2018.
Currently, work is underway in the building. A questioning situation Article 18, a London-based organization dedicated to protecting and promoting religious freedom in Iran and advocating on behalf of persecuted Christians there. According to Article 18, sources claim that "Security forces broke into the retreat center's main building on May 13, posted guards outside, and have since begun renovations, with a view to reopening the site in purposes unknown".
Mansour Borji, director of the organization, denounces an attempt by the Iranian authorities to "eliminate Protestant and evangelical Christians from the Iranian social scene".
In 2016, when the question of the seizure of this holiday center was raised before the British Parliament, the Conservative MP Tobias Elwood already denounced these restrictions.
"The UK regularly raises human rights cases with the Iranian government, including the continued persecution of religious minorities. We are aware of the restrictions on the translation of Christian texts in Iran. We condemn these restrictions as well as reports of seizures of Christian property and closures of theological schools. We call on Iran to stop harassing all religious minorities and to fulfill its international and national obligations to grant freedom of religion to all Iranians. »
MC