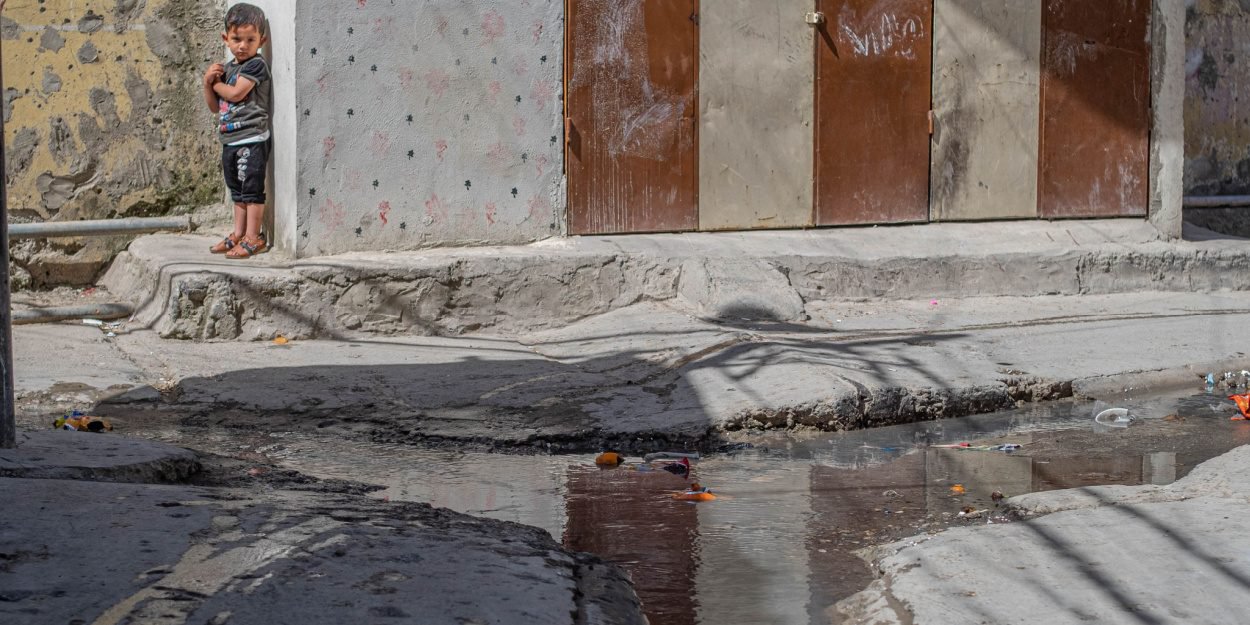 ---
"The Lord opened many doors for him to convey the message of the Gospel and the love of Christ during the lessons to these children who grew up in the midst of violence and the ideology of hatred. Some of the children have accepted Christ and are learning Bible verses in secret. »
Christian Aid Mission calls him Kassim Mahdi, but his name has been changed for security reasons. He is now a Christian and a teacher in Iraq. When the Islamic State militants committed their abuses, he fled to a refugee camp. Now he teaches the children of these activists.
Kassim is of Muslim origin. But when the militants of the Islamic State arrived in his region, their abuses upset his conceptions. "He saw many of his friends and relatives killed, and he did not believe that God had sent his messengers in this way," said a source from Christian Aid Mission.
Kasim began to criticize their actions and was seen as an infidel. "He knew nothing about Christianity, but this accusation of being an infidel aroused his curiosity to know more about Christ", continues the witness, "he fled with his family to a camp for displaced persons" .
In this camp, "he got a Bible, got to know the Lord, and gave his life to Christ."
The government has now assigned him as a teacher in an area where Islamic State militants have been assigned. It is therefore their children that he now teaches. And according to the Christian Aid Mission source, several children have turned to Jesus.
"The Lord opened many doors for him to convey the message of the Gospel and the love of Christ during the lessons to these children who grew up in the midst of violence and the ideology of hatred. Some of the children have accepted Christ and are learning Bible verses in secret. »
MC
Image Credit: Shutterstock / Lena Ha / Mosul, Iraq - April 11, 2021: Child on the streets of the old city.