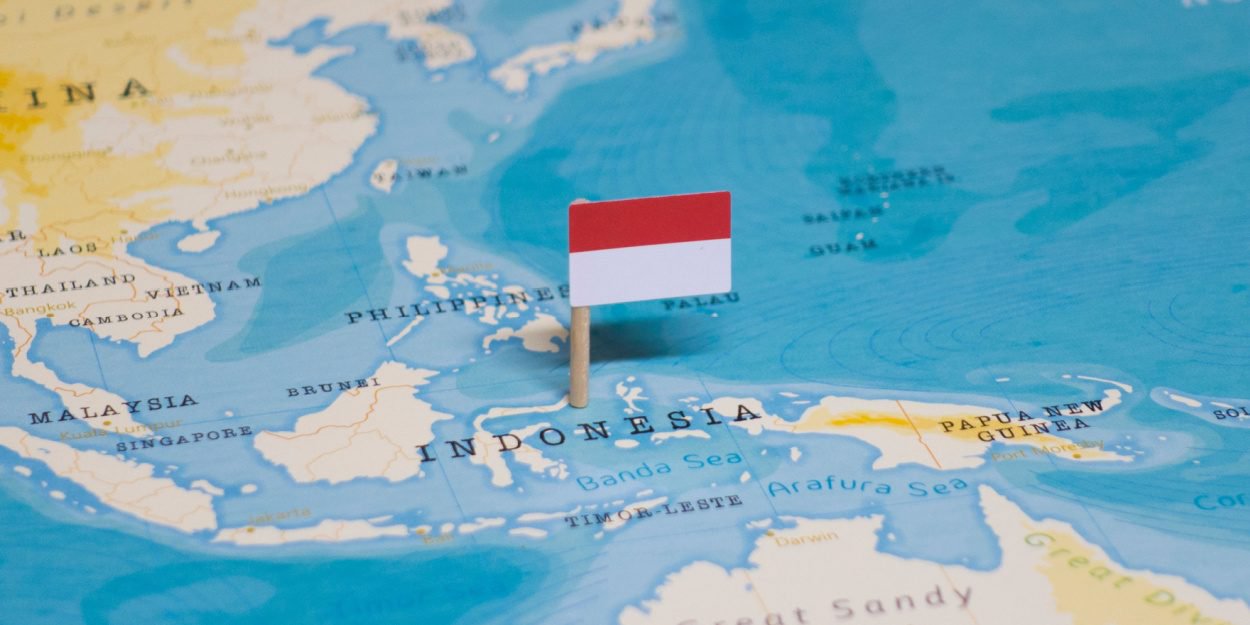 ---
Christians from a church in Sumatra, Indonesia, had to leave the church during worship, at the request of a regional leader.
On the island of Sumatra, Indonesia, the cult had to be stopped after a local leader entered the premises and demanded everyone out.
According to sources from Morning Star News, Wawan Kurniawan, chief of Rukun Tetangga area, jumped over a fence and entered the church. The church official tried to explain to him that they were just praying, but the official ignored it and, coming up to the stage, he asked everyone to leave.
"He threatened with harsh words, asking the worshiping congregation to leave," said Lina Sinambela, a Christian from the targeted community, "[He said] that if not, other people would be brought in, then he threatened to close the door of the church".
She goes on to explain that 10 other people were present to demand an end to the service.
The head of the region claims that this action is linked to a lack of a permit. Yet Parlin Sihombing, chairman of the church's construction committee, maintains that the permit request was made in 2014 but authorities have not responded.
The Communion of Indonesian Churches (PGI) called on the state to intervene in the conflict. For its secretary general, F. Manuputty, "State inaction will lead to the loss of state authority, the development of mistrust and the accumulation of friction at the local level which can be triggered at any time. by irresponsible people in open conflict".
MC