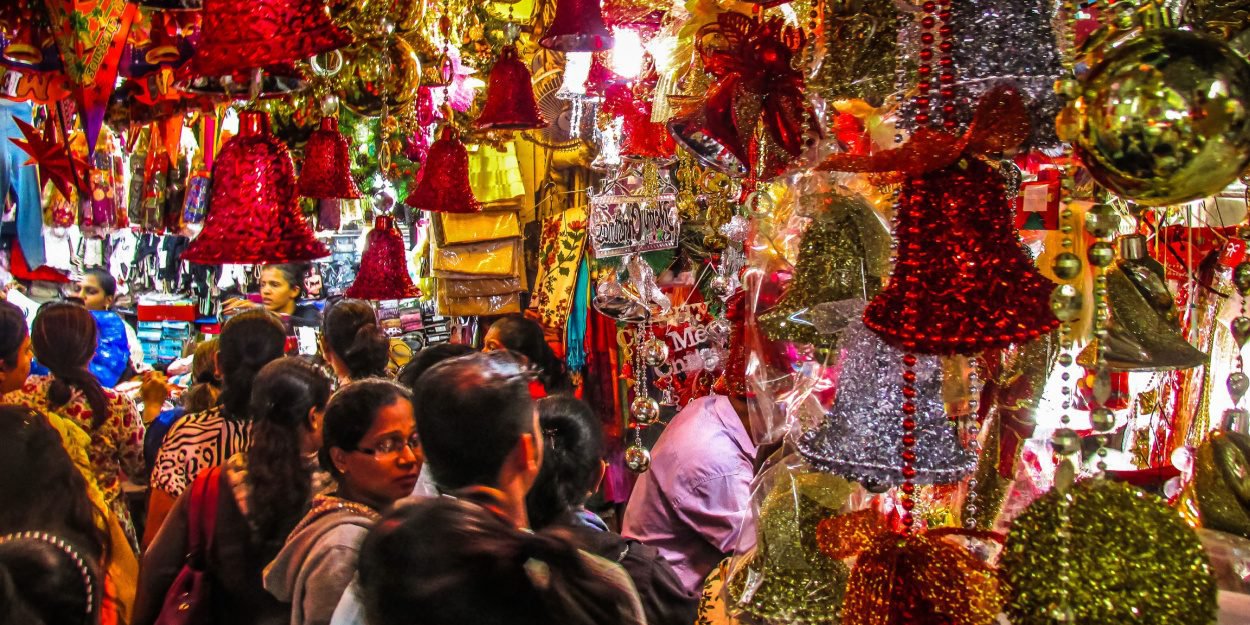 ---
"However, given the current situation, Christians fear participating in Christmas carols and visiting the homes of church members at night to wish them good luck as they may face attacks. »
In India, in the state of Karnataka, Christians are afraid to sing Christmas carols because of the pressure placed on them by the anti-conversion law. So it was to the police that they turned, asking for their protection.
Prajwal Swamy, founder of the Protestant organization Akhila Bharatha Christha Mahasabha, says, in remarks taken up by The Hindu, that "since the enactment of the anti-conversion law, the Christian community has been reeling from attacks and facing criminal charges".
"The community across the world will celebrate Christmas from December 1 to the New Year, singing carols and saying special prayers as customary practices. However, given the current situation, Christians fear participating in Christmas carols and visiting the homes of church members at night to wish them good luck as they may face attacks. Therefore, we request the Chief Executive Officer and the Inspector General of Police to issue the necessary instructions to the District Chiefs of Police and jurisdictional police stations to provide the necessary protection to help the community celebrate the festival peacefully. »
"This is the first time that we have submitted such a memorandum to request protection to celebrate our festival," said Pastor Ramesh J Keng, who sees these Christmas carols as a way to "spread peace". "It's a sad development", he laments before adding, "asking for police protection to celebrate a festival is not a welcome sign".
MC