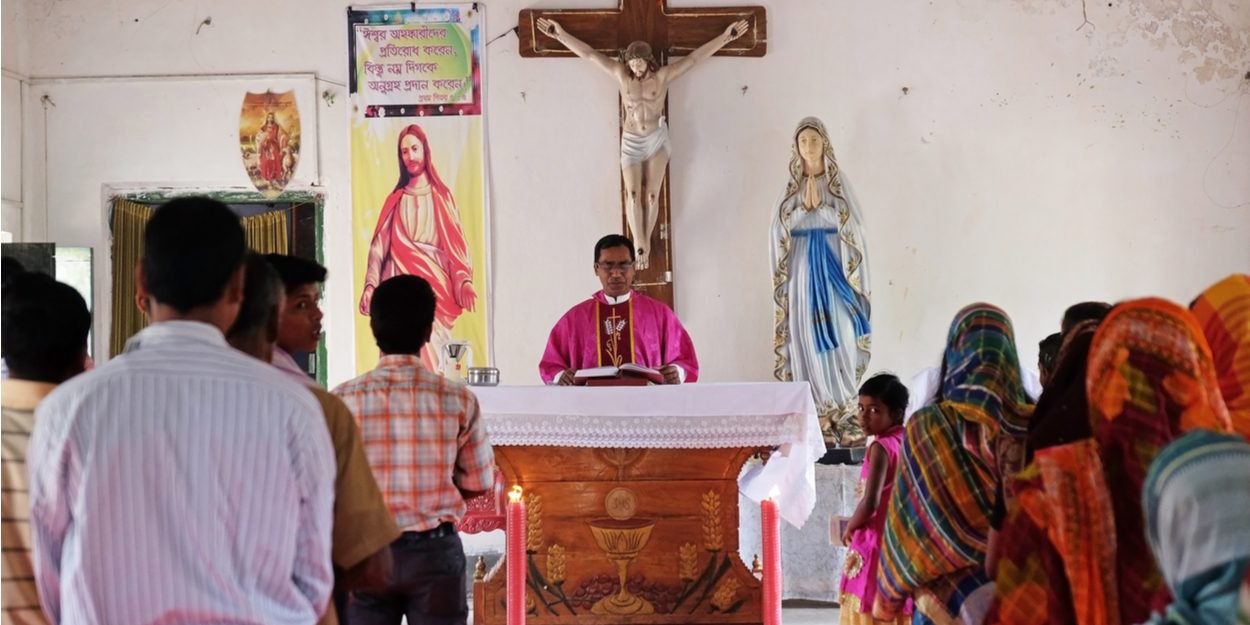 ---
In a letter addressed to the Federal Prime Minister, the All India Catholic Union (AICU) calls on the authorities to act against the acts of violence which target religious minorities, in particular Christians and Muslims, in India.
While in India, "attacks on Christians are increasing and more and more states are imposing anti-conversion laws", as revealed by the British organization International Release, the main group of lay Catholics in the country calls on the authorities to act.
THEAgenzia Fides reports that the All India Catholic Union (AICU) has indeed written to the Federal and State Governments urging them to take urgent action against the campaign of hatred and persecution that targets religious minorities, especially the Muslims and Christians in the country.
The century-old organization says it is "deeply troubled by the hatred against religious minorities which, in recent months, has erupted like so many volcanoes in the sea of ​​religious harmony in India".
According to the AICU national president, if hatred "is not controlled now", it "could cause incalculable damage to national peace".
"It has gone far beyond polarizing through so-called 'religious freedom laws' that criminalize interfaith marriages under the pretext of curbing conversions, carried out by force or deception," he said. -he.
"Over the centuries, ancient civilizations like India have overcome periods of violence to become leaders of peace and development", continues the president who believes that we must "learn the lessons of the mistakes made by other nations, which have ruined their economy and their social fabric and brought them to the edge of the abyss".
"Political and religious leaders must act together to strengthen peace and friendship. They cannot look away from their responsibilities. The Catholic Union is committed to working for peace, harmony between religious and social groups and the integrity and progress of our country," he concludes.
This is not the first time that AICU, along with other Christian groups, has spoken out against anti-conversion laws in India that seek to curb religious conversions by force and restrict the rights of religious minorities.
The Catholic organization has indicated that it will file legal challenges against these laws which go "against the letter and the spirit of the Constitution and trigger targeted violence".
India is ranked 10th in theWorld Index of Persecution of Christians 2022 of Open Doors. The NGO indicates that since 2014, "the persecution against Christians has increased considerably" and that they suffer "serious violence".
Camille Westphal Perrier
Image credit: Shutterstock.com / Zvonimir Athletic