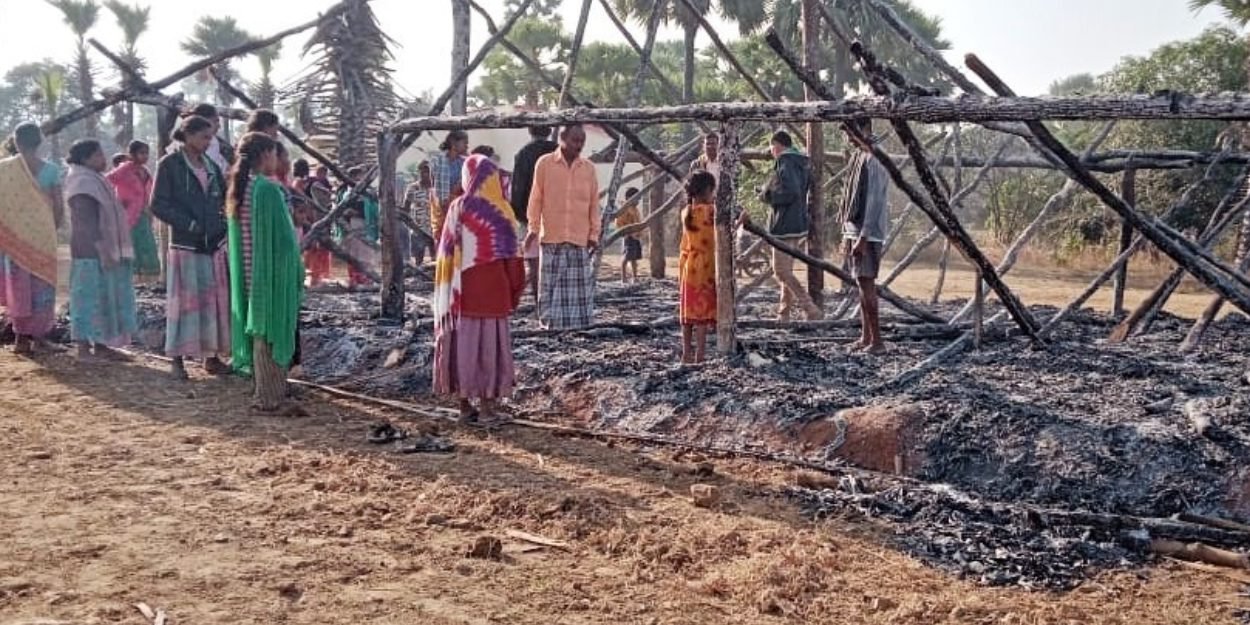 ---
"We are troubled when the law does not take its course. We are disturbed when the constitutional bodies like the police, the administration, the tax collector take no action against the perpetrators. »
Kadti Gurva is a Christian from the state of Chhattisgarh, India. On its land is a church. But on February 3, Deputy Police Inspector Bhavesh Shende interrupted the service, accusing the Christians of being "Naxalite rebels".
"Shende said he doesn't like our prayers, and we should stop praying with immediate effect, and if we don't obey, he will arrest us all under false pretense of being Naxalites," Kadti Gurva claim and another Christian, Turram Kanna.
On February 4, the policeman ordered the Christians to burn down their church, but they refused. They explain in their complaint that they were then insulted and threatened with death. "He said he would wrongfully charge us under Naxalite law and send us to jail," they add.
The next day, they were again summoned by the police.
"He told us that he had burned down our place of worship and warned us that we must not do such a thing again or he would arrest us and send us to prison. »
At the end of April, this complaint had still not been dealt with, despite the involvement of the Chhattisgarh Christian Forum. Its president, Arun Pannalal, however, remains hopeful. "I am sure that higher authorities will take action against the officer, and we will see a result soon," he told Pannalal. Morning Star News.
"The government is hand in hand with the perpetrators of violence", deplores Arun Pannalal, "[...] because the government does not take appropriate measures, they are encouraged to persecute Christians".
"We are troubled when the law does not take its course. We are disturbed when the constitutional bodies like the police, the administration, the tax collector take no action against the perpetrators. This is the most worrying part of government today in Chhattisgarh. »
MC