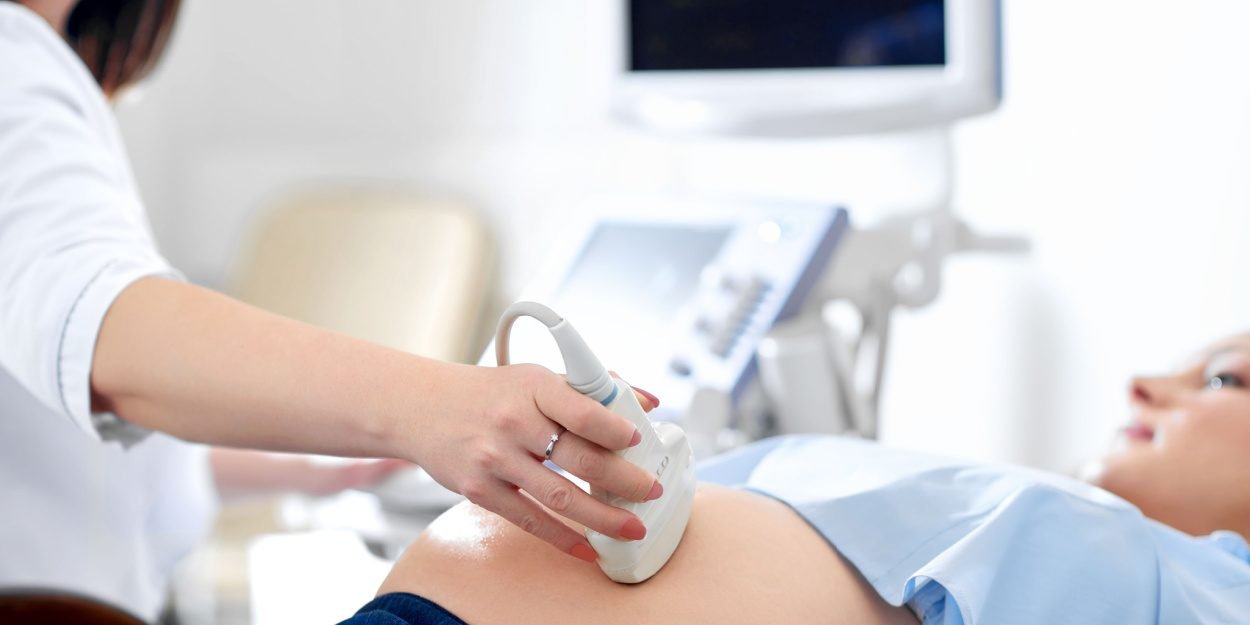 ---
According to an amendment published on Monday, pregnant women wishing to have an abortion in Hungary will now have to listen to the heartbeat of their fetus before terminating their pregnancy.
On Monday, September 12, Hungary published an amendment to the Official Journal which stipulates that before terminating a pregnancy, women must present a report issued by an obstetrician-gynecologist which proves that they have heard the heartbeat of the fetus. The decree, signed by Interior Minister Sandor Pinter, will come into force on Thursday.
According to the Hungarian news website, Index, "the factor indicating the functioning of the vital functions of the fetus, that is, listening to the heartbeat before an abortion, has long been a subject of Hungarian public life".
MP Dora Duro from the far-right Mi Hazank party had already proposed the addition of this clause in 2016 and again in 2018. Facebook, she was pleased that the law on abortion could be modified and was "not cast in stone in a Christian country worthy of the name". "Let's write history," she added.
According to her, this new amendment does not represent a tightening of the law, but simply information on "the real stake" of this decision.
In Hungary, it is only possible to have recourse to abortion if the pregnancy is the result of sexual violence or is dangerous for the health of the pregnant woman, when the fetus is likely to suffer from a disability or serious impairment or while the pregnant woman is in a crisis situation.
The Hungarian Association for the Defense of Women's Rights Patent denounces an "insane" decision which aims to humiliate "women who have abortions".
Camille Westphal Perrier