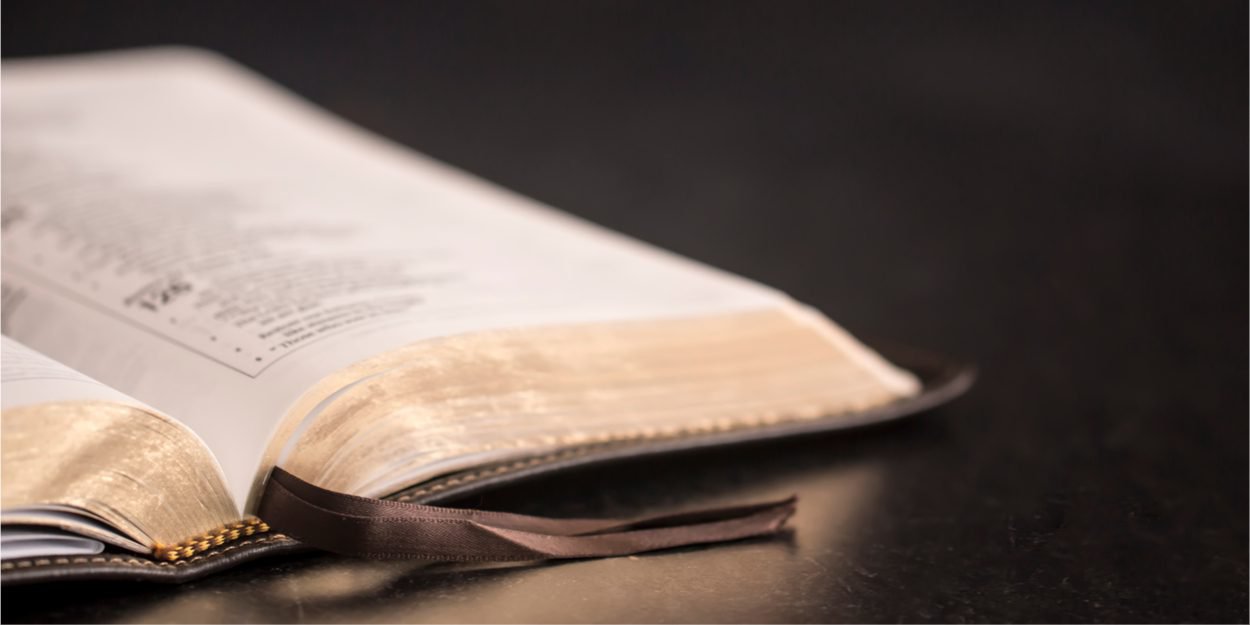 ---
"Now people are going to read the scriptures for themselves. They will not look at God through the prism of another person but will look at God through the prism of the Bible. They will now experience it in their own way. »
Last month, Michael Ellis, leader of the Gambia Bible Society, traveled to Kampant, to the Diolas, to distribute the first New Testaments published in their own language. He is greeted by songs of praise from the villagers.
"Today you can hear them singing songs of praise and worship," says Abraham, a Bible-based literacy teacher from a nearby village, before clarifying, "it is very important to know God in your own language, people will be transformed".
"This Bible will have such an impact on people's lives," he says. He himself is a Diola, a Muslim by origin, he became a Christian after reading the Bible.
Issaka, who is the leader of this Bible translation project which began in 2007, is delighted with the distribution.
"Now people are going to read the scriptures for themselves. They will not look at God through the prism of another person but will look at God through the prism of the Bible. They will now experience it in their own way. »
Michael Ellis called last December not to underestimate the impact of Bible translation.
"Never underestimate the impact of Bible translation. I remember once going to a community to show the film Jesus. This is the gospel story, available on film in over 1 languages. I saw a man on the corner of a nearby street, crying. I stopped to ask him if he was okay. He told me: 'I didn't know that Jesus spoke my language; I thought Christianity was a white man's religion. I give my life to Christ!' What an incredible impact! »
After the translation of the New Testament, it is the translation of the Old Testament which is currently in progress. A company started in 2013, and which will now be accompanied by evangelistic material and stories for children.
MC