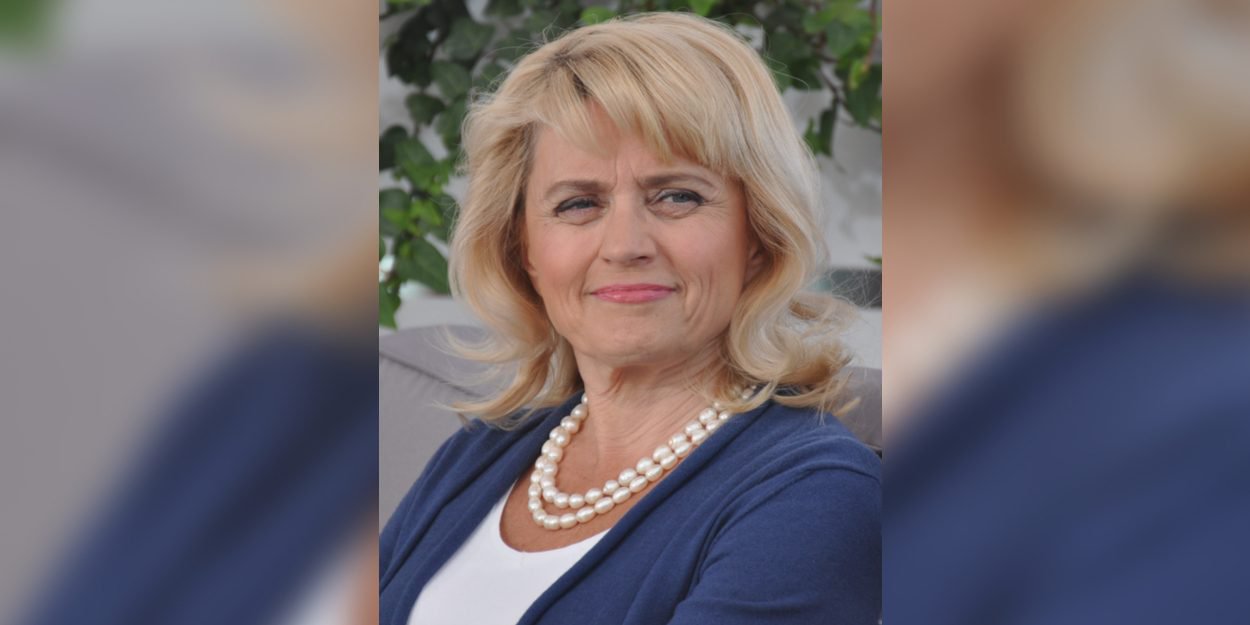 ---
Finnish Christian MP Päivi Räsänen appeared before the Helsinki Court of Appeal on August 31 for "inciting hatred" towards the LGBT community. Acquitted on the same charges more than a year ago, she was back in court at the request of the public prosecutor.
On March 30, 2022, the Helsinki District Court dismissed all the charges which weighed against Päivi Räsänen as well as against Bishop Juhana Pohjola of the Evangelical Lutheran Missionary Diocese of Finland.
The Finnish MP was accused "incitement to hatred" for sharing his religious views on marriage and sexual ethics on X (formerly Twitter) in 2019, during a radio debate and in a pamphlet published in 2004. The bishop was him prosecuted for having published the work written by Päivi Räsänen for his congregation.
Le verdict stated that it "is not for the district court to interpret biblical concepts". A decision that the public prosecutor appealed in April 2022.
The appeal hearing took place on Thursday 31 August. ADF International human rights association reports that the prosecution focused on the book written by the MP almost 20 years ago, denouncing an "insulting" content. The prosecutor notably asserted that the use of the word "sin" in the work of Päivi Räsänen was "degrading".
"You can quote the Bible, but it is Räsänen's interpretation and opinion of the Bible verses that is criminal," he added.
According to Christian post, the executive director of ADF International, Paul Coleman, was present in court to support the defendants. He denounced the positioning of the prosecution evoking a "criminalization of speech" which "puts an end to important public debates and endangers democracy".
"Cases like Päivi's create a culture of fear and censorship and are becoming more and more common around the world. We hope that the Helsinki Court of Appeal will respect the fundamental right to freedom of expression and exonerate Päivi Räsänen of these baseless accusations."
A statement that echoes that published by the European Evangelical Alliance (EEA) in May 2021 to the Finnish government regarding this case. The EAA had declared in particular to defend freedom of religion and belief as well as freedom of expression for all, affirming that these human rights are the "vital pillars of democracy".
For her part, Päivi Räsänen believing that "everyone should be able to share their convictions without fear of censorship by state authorities", declared that she would "remain faithful" with the help of God.
The final verdict is expected on 30th November prochain.
Camille Westphal Perrier
Image credit: Creative Commons / Wikimedia