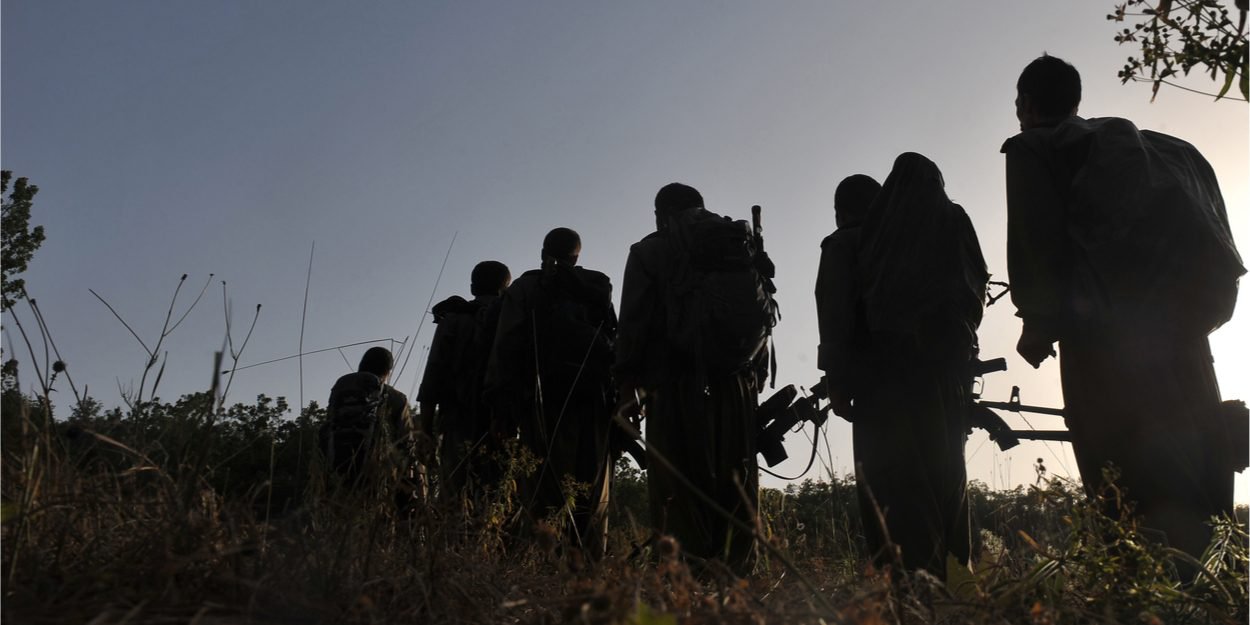 ---
Two Coptic Christians were "randomly" shot dead by Islamic State militants in Egypt.
Salama Waheeb Moussa and his son Hani Waheeb Moussa were killed on their family farm by Islamic State terrorists in Egypt on August 30.
according to Christian Solidarity Worldwide (CSW), which reveals the drama, they would have been shot "randomly". Their sources report the intensification of actions by Islamic State militants in recent weeks in the neighboring governorate of North Sinai.
CSW Founding President, Mervyn Thomas sends 'deepest condolences to the family and loved ones of Salama and Hani Waheeb Moussa, and to the entire Coptic community in North Sinai and throughout Egypt' .
Human Rights Watch recently reported new extrajudicial executions of suspected militants in recent fighting. Adam Coogle, deputy director for the Middle East and North Africa at Human Rights Watch, said that "army-affiliated militias in Egypt's North Sinai released videos ostensibly to brag about executing men chained in captivity". "The widespread lack of accountability for the largely anarchic military operations in North Sinai over the past decade has fostered such atrocities," he said.
MC