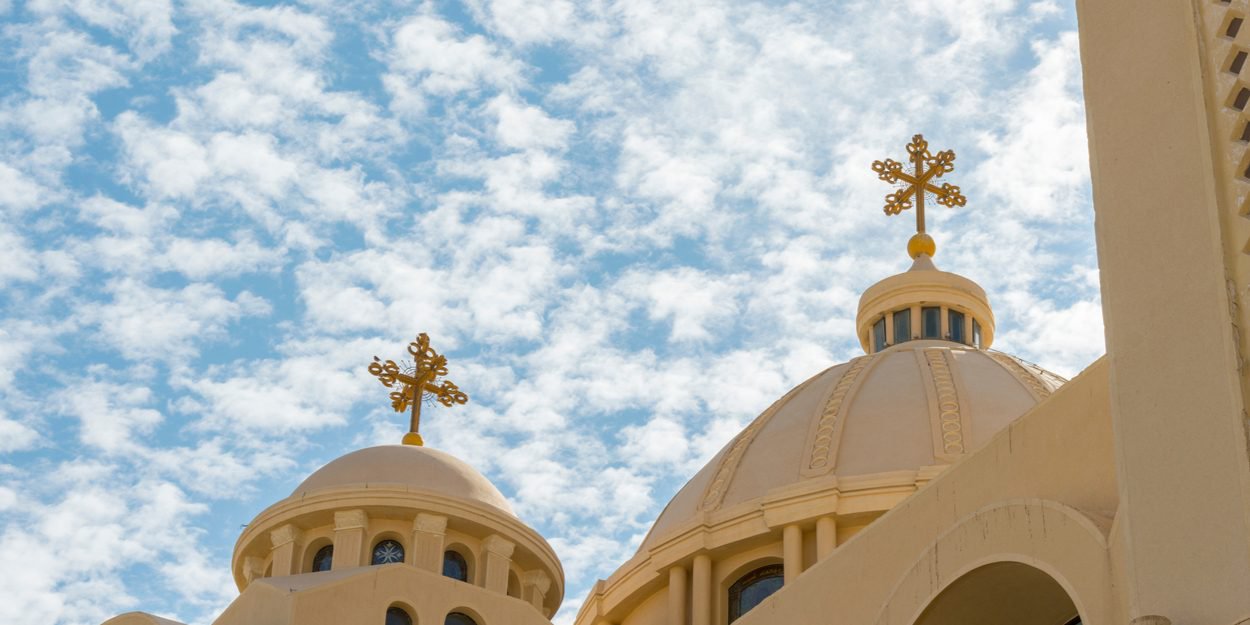 ---
A father and his son, Coptic Christians, were attacked in the middle of the street in Egypt by a Muslim who was coming out of prayer, and saved thanks to the intervention of other Muslims present.
A Coptic Christian, Joseph Israel, and his son were the target of an attack in Giza, Egypt, in the middle of the street. Nader Shokry, a former journalist, shared the drama on Facebook, then relayed by Christian Solidarity Worldwide.
"Ahmed Mohammed, 43, came out of Al-Fajr prayers holding a knife and tried to slaughter old Joseph Israel in front of a shop on Khatam Al-Mersalin Street and injured his son," Nader Shokry claims. in his Facebook post. The assailant was then neutralized by other Muslims present on the spot, who beat him and waited for the police while holding him down.
Following this attack in the middle of the street, the Christians were taken to the hospital where they are receiving treatment.
Nader Shokry denounces the incitements of certain Islamist preachers.
"After the incident of our father Arsanios in Alexandria, I said that it will happen again if the thought is not fought because it is the most dangerous for our country. »
Arsanious Wadid, a Coptic priest, was murdered in the middle of the street in Alexandria last April. Capital punishment had been pronounced, and confirmed by the Mufti of the Republic, against his attacker.
The founding president of Christian Solidarity Worldwide (CSW), Mervyn Thomas, said to himself that "Mr. Israel and his son survived this brutal attack, thanks to the intervention of their Muslim neighbors". But he denounces "the hate speech that fuels bigotry and incites such attacks".
"CSW urges the Egyptian government to continue formulating and enacting policies to combat bigotry and hate speech, while ensuring that justice is served in this case to have a deterrent effect. »
MC
Image credit: Shutterstock.com / Petrychenko Anton