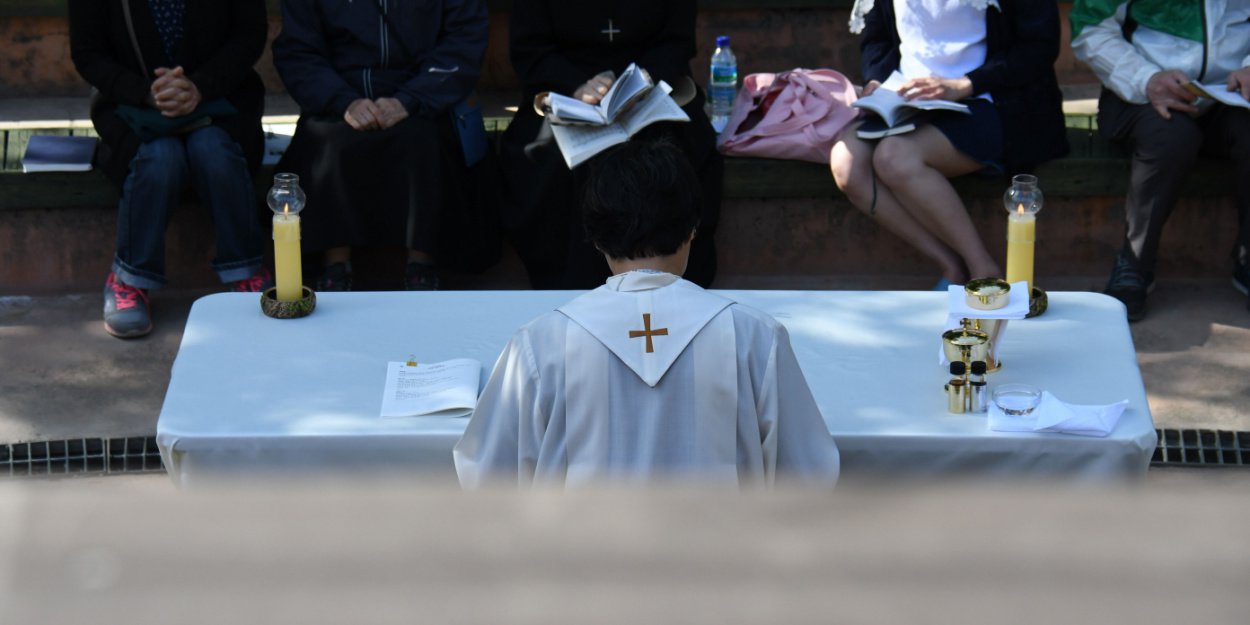 ---
The South Korean bishops call for the "complete abolition of the death penalty" in order to "break the vicious cycle of violence".
On March 13, the "Justice and Peace" Commission of the Catholic Bishops' Conference of South Korea presented a petition to Parliament for the abolition of the death penalty and the introduction of alternative sentences.
Signed by Korea's 25 bishops and by priests, religious and lay people from the 16 dioceses, it has collected more than 75 signatures from Christians, according to information from theAgenzia Fides.
While the South Korean government then voted in favor of a "moratorium on the death penalty" at the United Nations General Assembly in 2020 and 2022, the bishops call for going beyond it, and "completely abolishing the death penalty". of death", in order to "break the vicious circle of violence".
"It is a well-known fact, confirmed by numerous studies, that the death penalty has no deterrent effect on crime. In order to reduce the incidence of crime in society, it is necessary to develop preventive policies, to resolve the structural, economic and social contradictions of our society and to identify the root causes of crime itself, developing the creation of a safety net throughout society."
Last July, the Catholic Church in South Korea joined other religious groups in calling for the abolition of the death penalty. "The state should implement a preventive policy that reduces the occurrence of the crime itself by identifying the root causes of the crime and resolving the contradictions," their statement said at the time.
Today, the death penalty is abolished in law or in practice in 144 countries, ie more than two-thirds of the countries in the world.
MC
Image credit: Shutterstock/Meeh