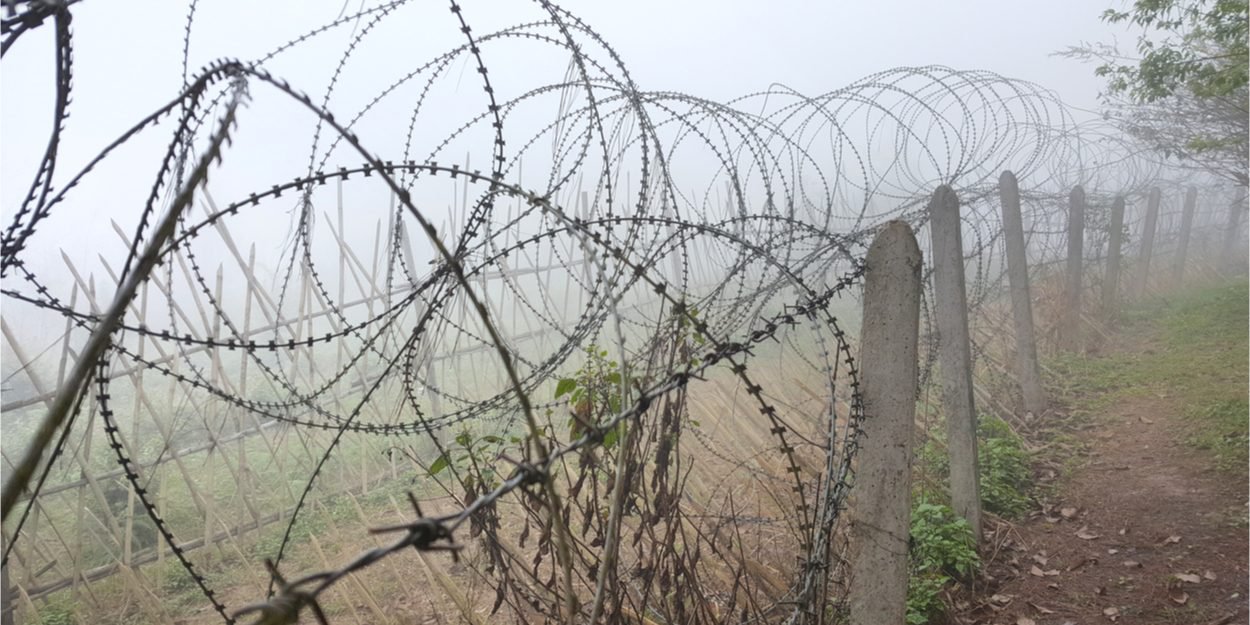 ---
"There are still about 50 inmates diagnosed as malnourished in the women's prison and they have been isolated in a group of sick inmates. They can neither stand up nor sit down. They seem to be waiting to die. »
In North Korea, the food rations given to female prisoners in Kaechon prison in the South Pyongan province are not sufficient. The prisoners owe their survival to the food brought by their respective families. But under the health constraints linked to the Covid pandemic, and in particular the restrictions on traffic conditions, some families were unable to go to the level of the penitentiary center, depriving their loved one of essential foodstuffs.
Sources have informed Radio Free Asia of the deaths of at least 35 inmates during the month of July. On condition of anonymity for security reasons, a resident of North Hamgyong province explained on August 18:
"Last week, I visited my sister in Kaechon Prison and she told me that 20 prisoners had died of malnutrition and hard labour. »
"Prisoners cannot endure heavy labor after eating only one rice dumpling every day as prescribed by the prison," he laments.
According to him, "there are still about 50 inmates diagnosed as malnourished in the women's prison and they have been isolated in a group of sick inmates". "They can neither stand up nor sit down," he continues, "they seem to be waiting to die."
This room then specifies the procedures taken upon the occurrence of a death.
"When a death occurs… the guard enters the prison and piles the bodies to one side. At the end of each month, the prisoners are asked to transport the corpses on a stretcher to be buried in the mountains behind the prison. »
Another media source deplores the death of 15 inmates in a second prison. However, Radio Free Asia states that it has not been able to independently confirm the number of deaths linked to malnutrition in these two prisons.
MC