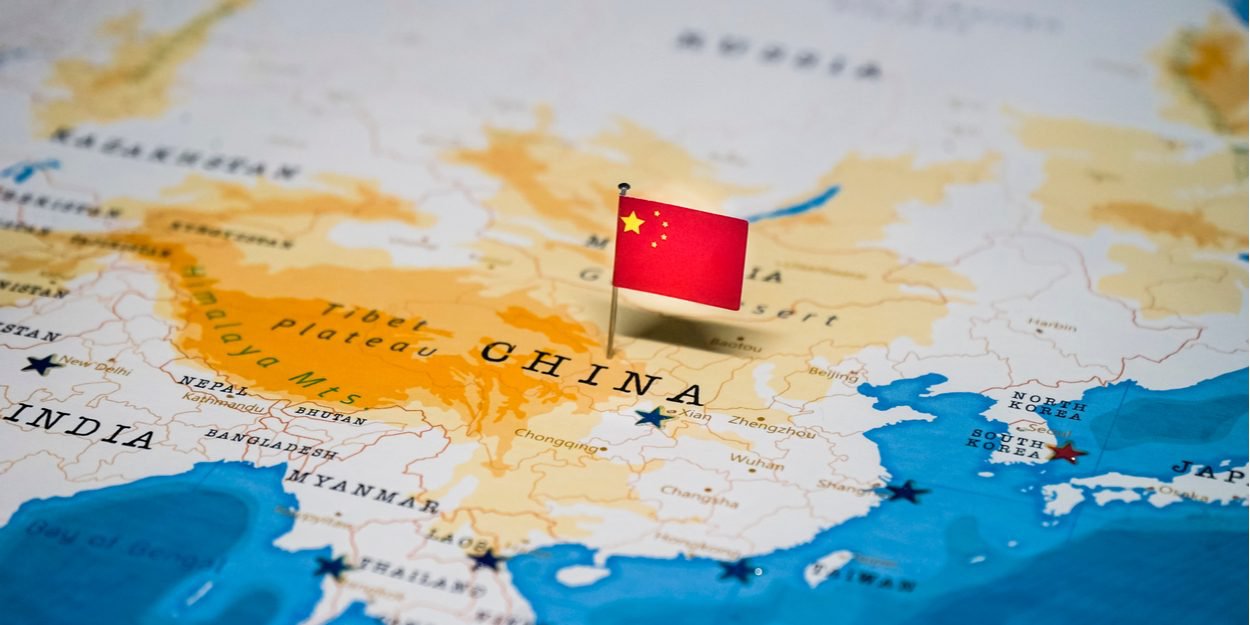 ---
The Wang Family Wedding Church has accumulated more than 5 million euros in fines to be paid to the Chinese authorities.
The house church in Zhuhai, Guangdong, southern China, faces heavy administrative penalties, confiscations, but also heavy fines totaling more than 5 million euros.
Founded in 2006, the Wang Family Wedding Church has 1500 members. Accused of fraud, Wei Xiaomei, female pastor at the head of this community, was arrested alongside her husband Li Bingxin and a member of the church staff, Zhang Tao.
In a letter made public and relayed by China Aid, a member of the church asks to pray for the pastor and his collaborators, "that they have the strength and the wisdom to face the sanctions", for the police forces and the judicial personnel of the city of Zhuhai, as well as for the team of lawyers.
In Shaanxi, another house church is being repressed by Chinese authorities. The Christians were taken to the police station for questioning, their homes searched, church money confiscated. Created 30 years ago, Abundance Church asks for the prayer of those "who care about the freedom of Chinese Christians".
MC