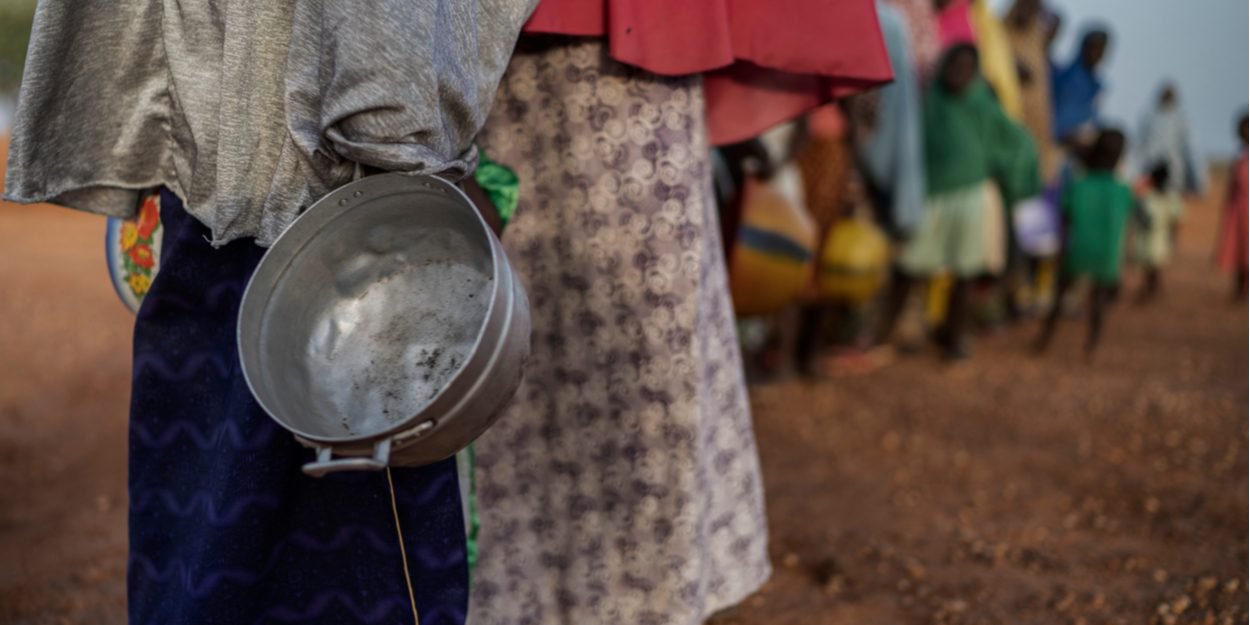 ---
"People are starving not because the world lacks food or money, but because of a lamentable lack of political courage. »
One person probably dies of hunger every 48 seconds in Ethiopia, Kenya and Somalia, three drought-ravaged countries. This estimate comes from the report ofOxfam and Save the Children, which denounces the cost of inaction.
According to these organisations, "the world is once again failing to avert a catastrophic famine in East Africa".
"More than a decade after the belated response to the 2011 famine that killed more than 260 people in Somalia, half of whom were children under five, the world is once again failing to avert a catastrophic famine. in East Africa. Today, nearly half a million people in parts of Somalia and Ethiopia face starvation-like conditions. »
The humanitarian toll is heavy. The report says the number of people suffering from extreme hunger in the three countries has more than doubled since last year, from over 10 million to over 23 million today. And this in a context of indebtedness which has more than tripled in less than a decade, going from 20,7 billion dollars in 2012 to 65,3 billion dollars by 2020.
Gabriela Bucher, Executive Director of Oxfam International, laments that "despite the warning signs worsening over time, world leaders have reacted dismally - too late and still too little - leaving millions of people facing catastrophic hunger. She affirms, "the famine is a political failure" and denounces "a lamentable lack of political courage".
"People are starving not because the world lacks food or money, but because of a lamentable lack of political courage. Wealthy nations have rightly succeeded in raising more than $16 billion in one month to deal with the terrible crisis in Ukraine. They injected over $16 trillion into their economies in response to COVID-19 to support those in need. Countries can mobilize resources to prevent human suffering – but only if they want to. »
Oxfam and Save the Children are calling on the G7 and Western countries immediately to inject money to respond to the UN's $4,4 billion appeal for Kenya, Ethiopia and Somalia, and will ensure funding is flexible enough to be used where it is most needed. They call on the governments of Kenya, Ethiopia and Somalia to strengthen social protection to help people cope with multiple shocks and to invest at least 10% of their budget in agriculture. These organizations also say that rich and polluting countries must pay East Africa for its climate loss and damage and must cancel the 2021-2022 debts of these countries, in order to free up resources to help people mitigate and recover. adapt to climatic shocks.
MC
Image credit: Shutterstock.com / Stosun