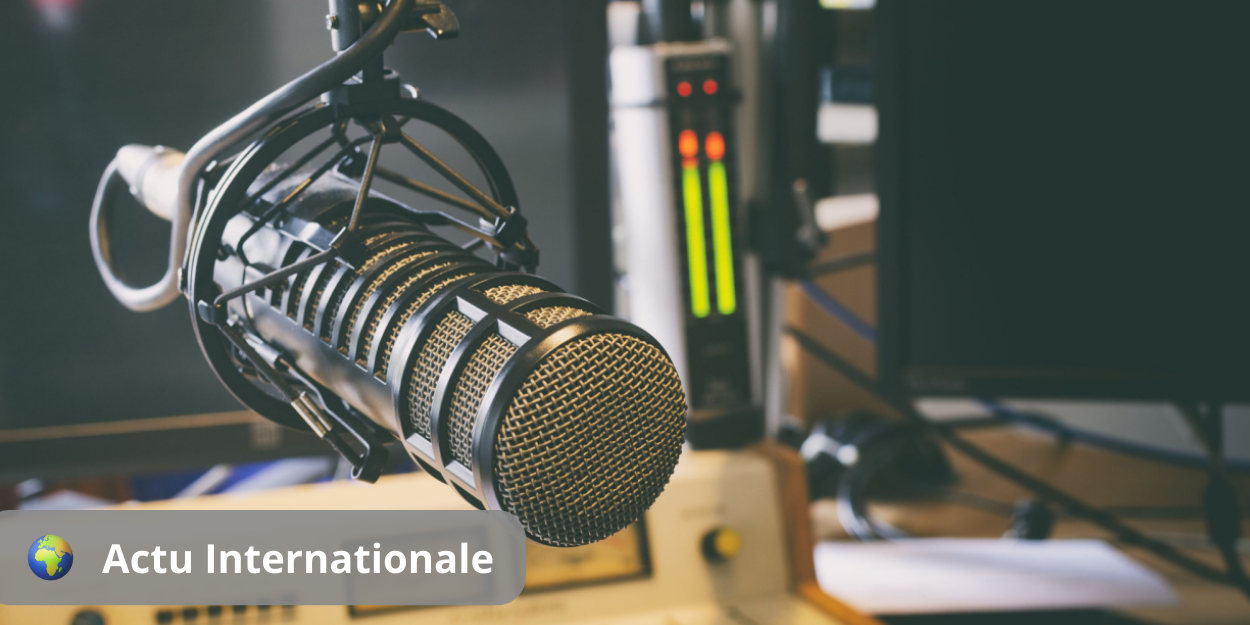 ---
Created a few months before the Taliban took power, Radio Begum broadcasts lessons, health advice and supports Afghan women in their "ocean of misery".
While Afghanistan lives a decline in the achievements of the last 20 years, particularly in terms of the rights of women, who are now almost excluded from public life, a radio station is resisting this discrimination.
Radio Begum is a radio station made by women, for women. Its editorial line is clear: "it's education", says Hamida Aman, its founder.
"Radio Begum is currently the only female voice broadcasting in Afghanistan on the FM frequency", can we read in the description of their website. "Launched on March 8, 2021, Radio Begum is an activist project, made for women by women, which aims to share the struggle and stories of Afghan women and defend their rights."
This Persian-language radio broadcasts from Kabul, in 10 provinces, every day 6 hours of lessons, ranging from fifth to final year. Because if the Taliban have prohibited access to classrooms for women, they do not prohibit their education.
Interviewed by Vatican News, Hamida Aman affirms that it is about a "work of equilibrist".
"Every day we have orders, we learn every day to deal with an authoritarian regime that monitors us and forbids us many things. »
Along with education, Radio Begum also offers health advice, psychological and spiritual support, but also the possibility of talking live with a gynecologist. "At the moment in Afghanistan the women don't even have enough money to buy bread, so for her it's impossible to go to the doctor, it's really a free consultation, a service provided to the poorest women. poorest," explains Hamida Aman.
For its founder, Radio Begum is "a kind of beacon in an ocean of misery". She clarifies that it is also a place to cry. "At least there is a place where we talk about women, where they can cry, so far they don't forbid us to cry," she says.
MC
Image credit: Shutterstock / Andrei_Diachenko