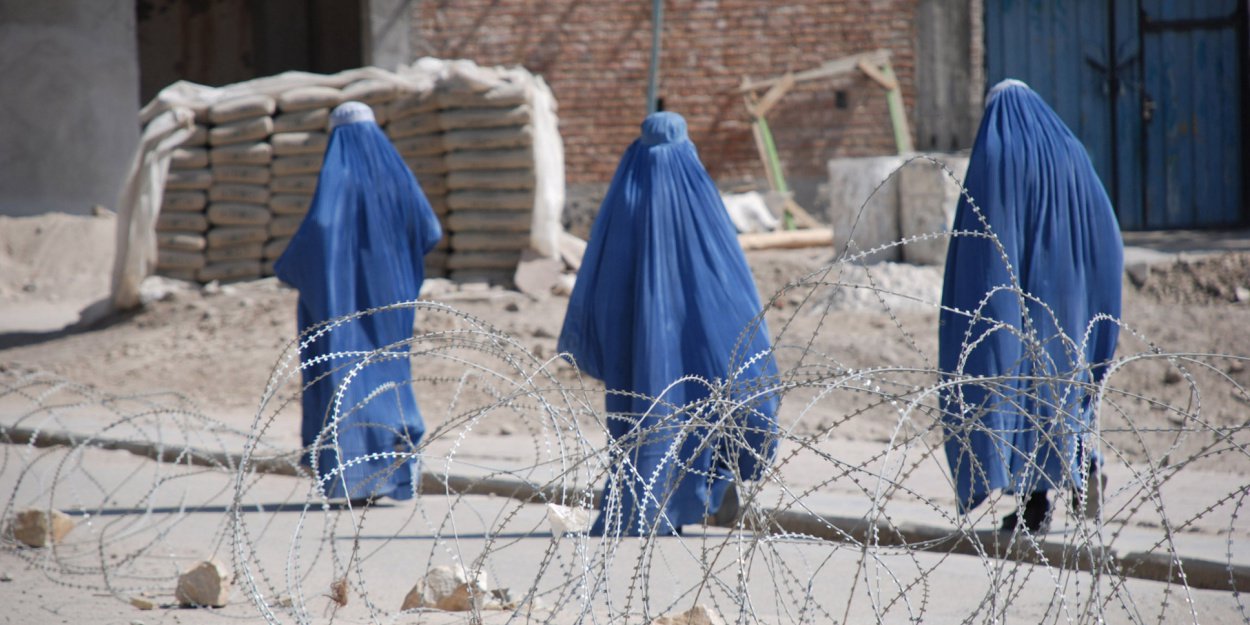 ---
"The withdrawal of skilled female aid workers reduces women and girls' access to essential life-saving services and increases their risks when they have to seek help from men instead."
The Taliban authorities have just banned Afghan women from working for The Organization of United Nations in Afghanistan. This measure has immediate effect extends the directive previously announced on December 24, 2022, prohibiting Afghan women from work for national and international NGOs.
"This is yet another cruel and devastating blow against Afghan women, with grave consequences for all Afghans. The country is at even greater risk of economic misery and isolation from the community of nations." , said Roza Otunbayeva, Special Representative of the Secretary-General for Afghanistan.
She points out that "in the history of the United Nations, no other regime has ever tried to ban women from working for the Organization simply because they are women".
"This decision represents an assault on women, the fundamental principles of the UN and international law."
According to the organization, several female United Nations national staff members have already been subjected to movement restrictions, harassment, intimidation and detention. Although it does not accept this illegal decision under international law, the UN has asked its staff on site, men and women, not to report to the office until further notice.
The United Nations organization recalls that "Afghan female employees are United Nations officials, whose privileges and immunities are enshrined in international law. They must be allowed to move freely throughout Afghanistan to carry out their independently without any hindrance".
For the President of the United Nations General Assembly, Csaba Krosi, "the consequences of this decision would harm the Afghan people, especially the most vulnerable segments of the population".
The head of UN Women, Sima Bahous, deplores "a dark hour".
"I saw and heard this firsthand from Afghan women during my recent visit there. In this dark hour, we must not forget them. Withdrawal of skilled aid workers reduces access for women and girls to essential life-saving services and increases their risk when they have to seek help from men instead."
Roza Otunbayeva calls on the Afghan authorities to immediately rescind this order.
MC
Image credit: Shutterstock/ Lizette Potgieter