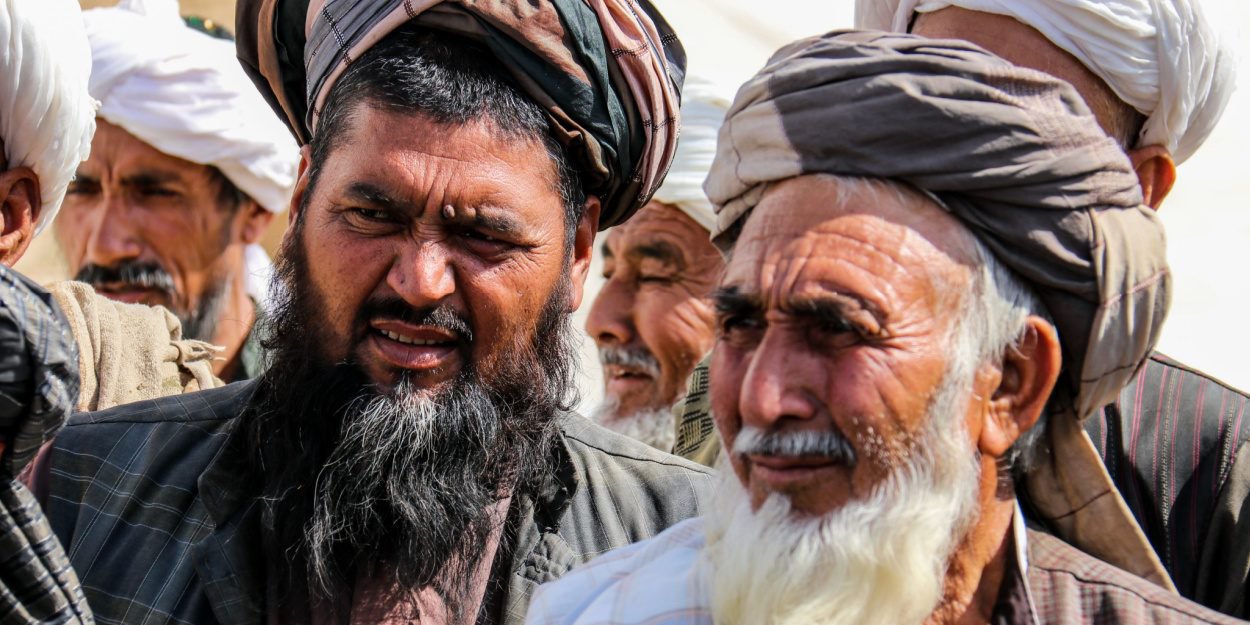 ---
Fourteen people were lashed on Wednesday by order of an Afghan court after being found guilty of "moral crimes" and theft, a provincial official said.
These floggings, inflicted on three women and eleven men, are the first to be confirmed since Taliban Supreme Leader Hibatullah Akhundzada in mid-November ordered judges to apply all aspects of Sharia (Islamic law), including corporal punishment for acts considered most serious by Islamic law.
Qazi Rafiullah Samim, head of information and culture in the eastern province of Logar, told AFP that the lashes had not been delivered publicly.
"The maximum number of lashes per person was 39," he said.
On November 13, Hibatullah Akhundzada ordered judges to apply all aspects of Islamic law, including public executions, stonings and amputation of limbs for thieves.
"Carefully examine the records of thieves, kidnappers and seditious". For "these cases in which all the conditions of Sharia (…) have been met, you are obliged to apply" all the sanctions provided for, tweeted the Taliban spokesperson, quoting Akhundzada.
Social media has been flooded for more than a year with videos and photos of Taliban fighters inflicting street floggings on people accused of various offences.
There are also reports of floggings for adultery in rural areas after Friday prayers, but it is difficult to independently verify this.
Taliban Supreme Leader Akhundzada, who has not been filmed or photographed in public since the Taliban returned to power in August 2021, rules the country by decree from Kandahar (south), cradle of the fundamentalist Islamist movement.
During their first rule (1996-2001), the Taliban regularly inflicted punishment in public, including floggings and executions in the National Stadium.
Afghan Christians in danger
The seizure of power by the Taliban in August 2021 acled the country to the 1re square of theGlobal Index of Persecution of Christians 2022 from the NGO Portes Ouvertes. Cweary 2nd since 2018, Afghanistan has seen the level of violence against Christians explode with the arrival of the Taliban.
As pointed out by Open House, the announcement of the literal application of Sharia is terrible news "for all those who do not agree with the ideology of the Taliban". As a reminder, according to "the Taliban leaders, there are 'no Christians' in Afghanistan: any non-Muslim believer is considered an apostate from Islam". The organization specifies that in Sharia, "leaving Islam is punishable by death".
In this dramatic context, Portes Ouvertes is launching a call to prayer for Afghan Christians, every day until the end of November.
Camille Westphal Perrier (with AFP)
Image credit: Shutterstock/Trent Inness