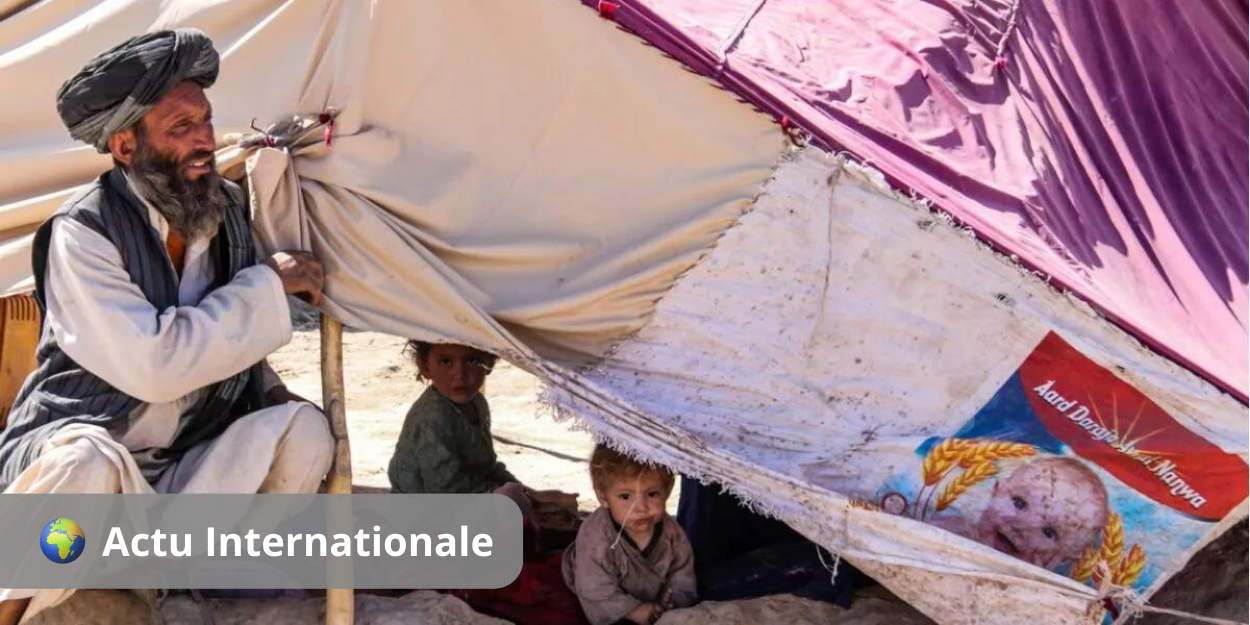 ---
The Taliban impose a new constraint on NGOs in the province of Nimroz.
In Afghanistan, in the province of Nimroz, new restrictions are now imposed on NGOs. The jobs they do will be placed under the control of the Taliban.
This is a letter from the Taliban's economic directorate, read by 8am.media, which warned the NGOs of this new constraint. He specifies that if the NGOs ignored this order, they would be "held responsible".
This statement comes amid concerns about the use of humanitarian aid. Last December, the Foreign Policy denounced a looting of aid that would go unnoticed.
Thus, Lynne O'Donnell wrote:
"Tens of millions of dollars are flown into Kabul each week by the United States and the United Nations for distribution across the country as the humanitarian catastrophe tightens with the approach of winter. Sources inside and outside the country say much of the money never reaches those who need it. Instead, they say, unknown amounts are being stolen by the Taliban and diverted to their own causes, guarding their followers with cash and food donations and funding the private operations of senior leaders. »
Monday, the United Nations Assistance Mission in Afghanistan therefore published a fact sheet, explaining the protocol for sending cash to Afghanistan.
"The UN transports cash to Afghanistan for use by UN agencies. The UN uses the funds to carry out its work in Afghanistan, primarily providing essential humanitarian aid to millions of Afghans in need of assistance. (...) All funds brought into Afghanistan are placed in UN-designated accounts in a private bank for the use of the UN. (...) None of the funds brought into Afghanistan are deposited in the Central Bank of Afghanistan or provided to the de facto Taliban authorities by the UN. »
MC
Image credit: Shutterstock.com/Trent Inness