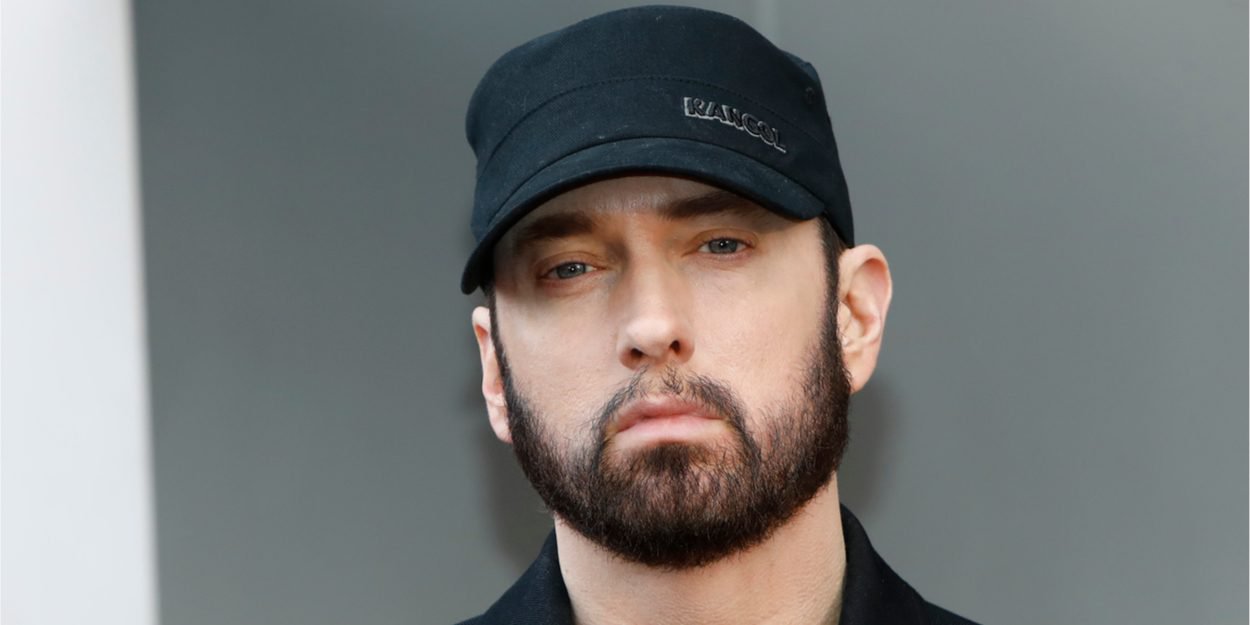 ---
American rapper Eminem participated in DJ Khaled's thirteenth album released on August 26. On this album, he covers a title by Kanye West entitled "Use This Gospel", (Use this Gospel in French). "Because he is my shepherd, I am armed with Jesus, my weapon is prayer", chants the singer in particular on this title, arousing the surprise of his fans.
Friday, August 26, DJ Khaled's new album, "God Did" (God did in French) was released. To everyone's surprise, the American rapper Eminem performs a Christian song there, it is a remix of a title by Kanye West, "Use This Gospel".
In this song, which already totals more than 1,6 million views on YouTube, the rapper praises the name of Jesus, celebrates the Scriptures and denounces Satan. "So my Savior I call to rescue me from these depths of despair," Eminem says on the title. He continues by affirming "He is my shepherd, I am armed with Jesus, my weapon is prayer".
The end of the song also mentions Christ and the Bible: "The Bible by my side like a gun with a gift from God; every day for which I thank God; that is why I pay so many tributes; Praise be to Jesus, I always will".
Relevant indicates that, with the exception of one inappropriate word, the title "suits your next Sunday service". "You can listen to it surrounded by children! In front of your grandmother! No helmet is needed! ", adds the Christian magazine.
Camille Westphal Perrier
Image credit: Shutterstock / Kathy Hutchins