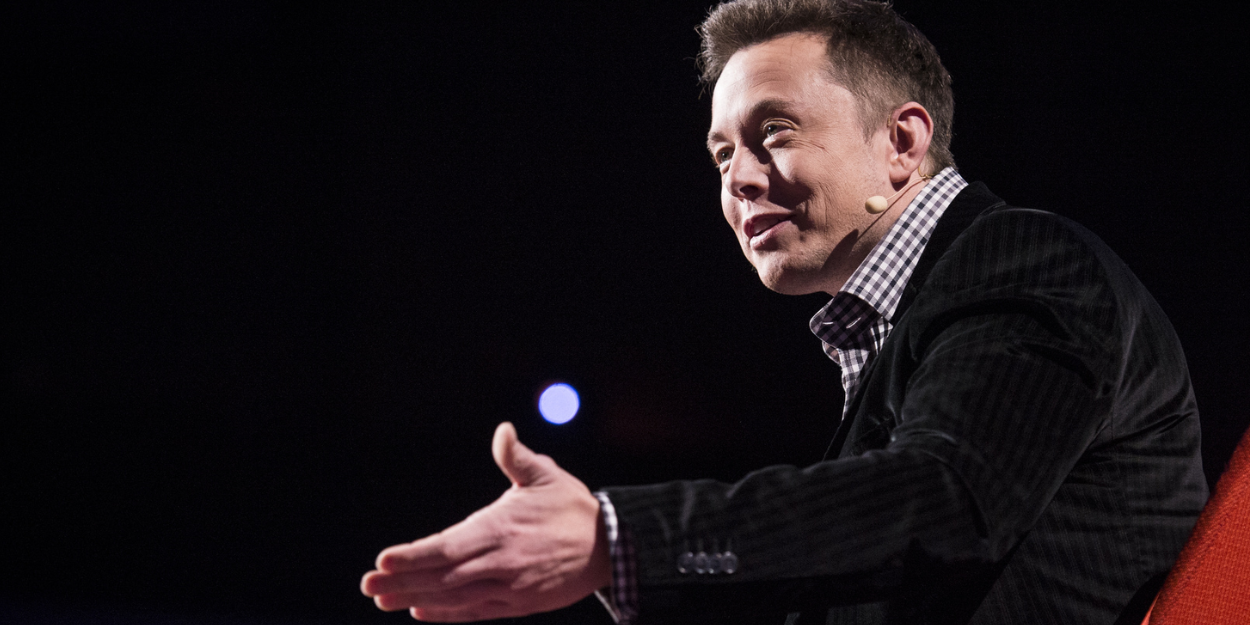 ---
Elon Musk recently opposed the sexual exploitation of children on his platform and expressed his support for the "Sound of Freedom" initiative, a film committed to denouncing this scourge.
In a move to remove child sexual exploitation content from his platform, SpaceX and Tesla CEO Elon Musk has shared the link to the film "Sound of Freedom," which will be in theaters on July 4, on his account. Twitter, encouraging his millions of followers to watch it.
As reported CBN News, "Sound of Freedom," tells the inspiring true story of Tim Ballard, a former US government agent who gave up his career to fight global child sex trafficking.
"I recommend putting it on this platform for free for a short time or just asking people to subscribe to the medium (we wouldn't keep any funds)," Musk replied directly to the tweet that features the trailer for the movie on June 13.
Sound of Freedom comes to theaters July 4th.

Help us get 2 million people into theaters opening week to remember the 2 million children who are trafficked each year.
Tickets on sale now: https://t.co/y8sKUL4MGl #2MillionFor2Million pic.twitter.com/zrd4Ng7waU

—Sound of Freedom | Movie (@SOFMovie2023) May 19, 2023
Since acquiring the social media platform last year, Musk has said the "#1 priority" has been to remove child sexual exploitation content from the platform.
This support from Musk, according to the Media Research Center (MRC), will not only increase the visibility of the film, but also support Twitter's recent decision to offer more streaming videos as well as the platform's move to paid subscriptions for additional content.
Musk also offered a solution to combat child sexual exploitation on Twitter. He suggested that Twitter should introduce a feature that would allow users to verify their age and identity. This measure could help prevent the exploitation of children on the platform.
Musk's proposal received a mixed reaction on Twitter. Some users welcomed the initiative, while others expressed concerns about privacy and data security.
Salma El Monser
Image credit: Creative Commons / Numerama